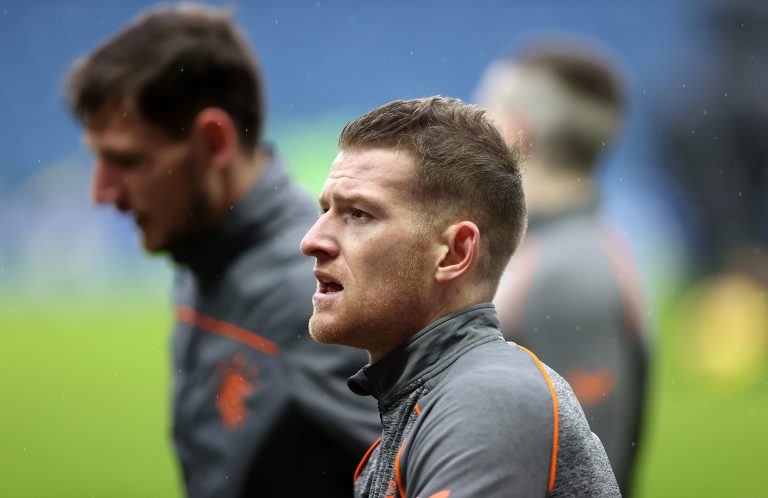 If there was one thing which stood out going back a couple of months or three, it was the praise of Rangers' squad, and that how no matter what XI started, there was never a loss of workrate or quality and the replacements would do the same job the XI did in the previous match.
In short, rotation wasn't weakening us.
That clearly changed against St Mirren, after a poor performance from fringe players on the night cost us the League Cup, and it's been in evidence the past few weeks after injuries to key men like Scott Arfield, Ryan Jack and Kemar Roofe have seen flatter performances than usual, plus some sloppy goals conceded.
What we're learning is Rangers' depth remains excellent, and we are still winning, just about, but there definitely is a strongest XI and certain key players who absolutely have to start for Rangers to be at their best.
It's patently clear those players are Allan McGregor, Borna Barisic, James Tavernier, Glen Kamara, Steven Davis, Ryan Jack, Scott Arfield and Kemar Roofe.
Those are Rangers' untouchables – they are the spine of the team, the critical players Rangers need the bulk of fit and performing for us to be at our best.
Remove a few of these, as we've seen, and suddenly the performances aren't as sharp, aren't as reliable.
But, the key point is, aside Motherwell and St Mirren, we've continued to win even if the performances haven't delivered.
Are Rangers a better side with Arfield, Jack and Roofe? Is the Pope Catholic?
It's bonkers to have to reinforce 'you need your best players' but we do think some fans (and maybe our manager as well as ourselves) got a little complacent with how good the squad depth was.
Yes, the fringe players can still win, but it's clear now Rangers have a key group of players who simply have to show up otherwise a win is not quite guaranteed.
Ask St Mirren.