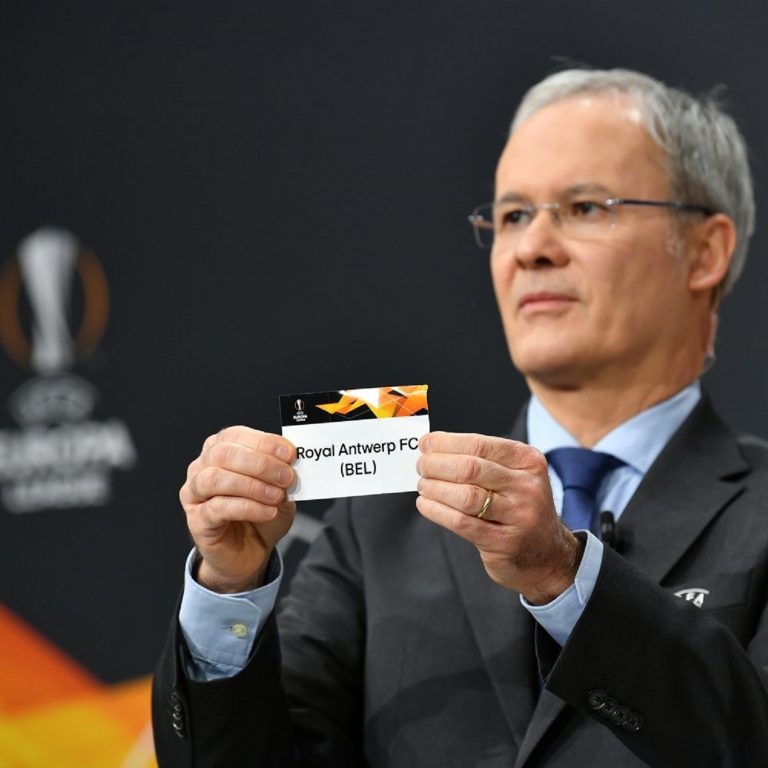 A Royal Antwerp fan has taken a cheeky dig at Celtic by admitting to his club that he wasn't happy with the draw with Rangers because he'd wanted to face Celtic instead.
The east end side of course flunked their group stage horrifically, and would have been cannon fodder for anyone had they got through by a miracle into the last 32, so Antwerp would certainly have felt they had a chance against a side that bad – albeit they'd both have been unseeded.
But of course, the dig is at the fact they're not there, so we definitely like this fan alright.
Indeed, the Belgian side, the oldest in their country, has a modest social media following with just over 20K on Twitter, despite having signed up a decade ago, so this is hardly a gigantic team expected to steam roller Rangers.
And there is certainly caution on their part over their chances, for the punter was responding to his club asking the fans if they were happy with the draw.
"No, we wanted Celtic."
That said, another fan suggested they were indeed happy and felt they genuinely had a chance.
Rangers' social media footprint is into the hundreds of thousands by comparison, and while that's no barometer of how good a team is, it does indicate accurately how big it is globally.
This one is Rangers' to lose, but respect must also be given.