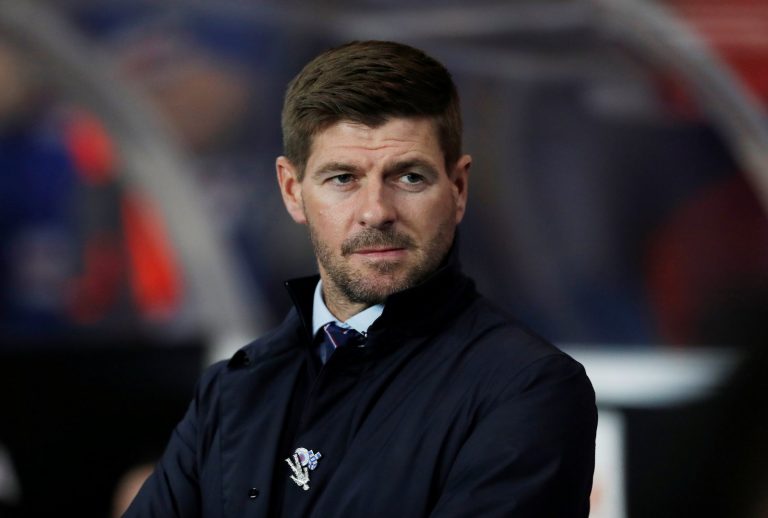 For seasons under Steven Gerrard, Rangers fans have moaned about the immunity of both James Tavernier and Connor Goldson.
Those complaints have gone quiet this season as both have hit some excellent form, Tavernier in particular, but it's kind of gone unnoticed that a third man is actually completely untouchable under Stevie.
Ryan Kent quite simply starts if fit, and there's no denying he was on fire earlier this season. Even the transfer speculation didn't hurt his form and he kept going after the October window closed.
But over November and now into December, there's little doubt his form has just tailed off a bit.
I mean, it's perfectly normal for an athlete to have a dip in performance – he is only human after all.
And it must also be emphasised he's still nailing assists (he has 4 in the past couple of months plus a goal) and his movement and effort have never dimmed.
But his sparkle has.
Ryan Kent has been a bit below par for a good 8 weeks now, over the course of 2020's final two months, but like Tavernier and Goldson if fit he plays, end of story.
It's hard to criticise this tactic. Tavernier's form this season has been ridiculous, and while Goldson hasn't hit those heights, he's been solid and hasn't let us down. Including the hysterical overreaction from fans over one slight error at Easter Road.
But it's also only right to call a spade a spade. Kent has continued to work hard, continued to find space, continued to keep passing the ball and dribble – but he just hasn't been as effective or devastating. From previously hitting around 5 shots a match, last night was only 2 and the Saints withstood just one.
He's on a little dip, and he'll get out, but he's not going to have to fight for it. Like Tavernier and Goldson, the manager has his back and will always select his most expensive signing. He's also the most dangerous attacker when he's on his game.
Hopefully he'll spark back to life this week.