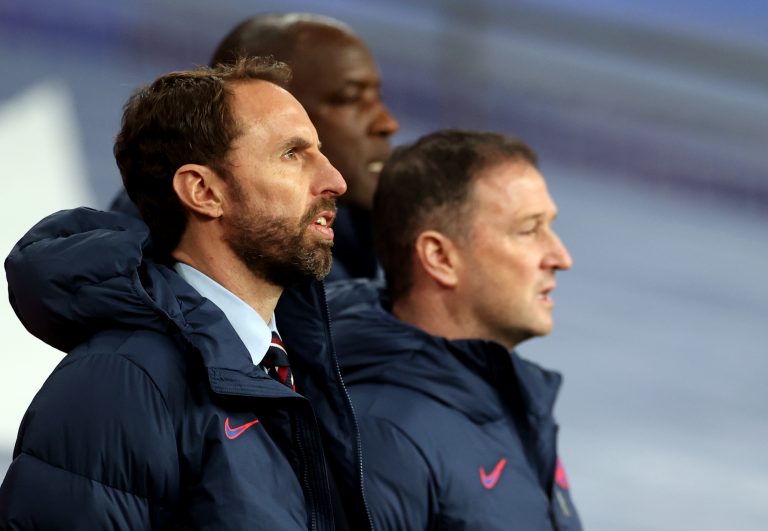 Steven Gerrard has been linked in shock moves for two England stars, both of whom are in slightly low stock but major names in the game.
Jesse Lingard is already known, the out-of-favour Man Utd star who most Rangers fans reacted in displeasure at hearing his name connected to Ibrox, but the more recent one is Deli Alli.
Alli is another who has completely lost his way in football, and despite an excellent 12 goals and assists in last season's Premier League for Spurs, this campaign has seen just four outings in the league for him, with four in the Europa League too.
His career record, it must be said, is good. He has 64 goals in 232 outings as a Spurs player, which from attacking midfield is pretty good, especially at PL and European level.
But Jose just isn't terribly interested in him this season and he's been touted for a move to Ibrox on loan as has aforementioned Lingard.
This happened in the 80s – big name English stars came to Ibrox, albeit their reasons were a bit more sinister of course with Heysel.
But nevertheless Lingard and Alli are two supremely talented young (ish) players and that can hardly hurt, right?
Reaction to Lingard was overwhelmingly negative from Rangers fans – they widely regarded him as a lazy waster, a big ego and poor attitude.
So we're very interested to see what a new poll would have for these two.
Would you take Alli and Lingard at Ibrox?