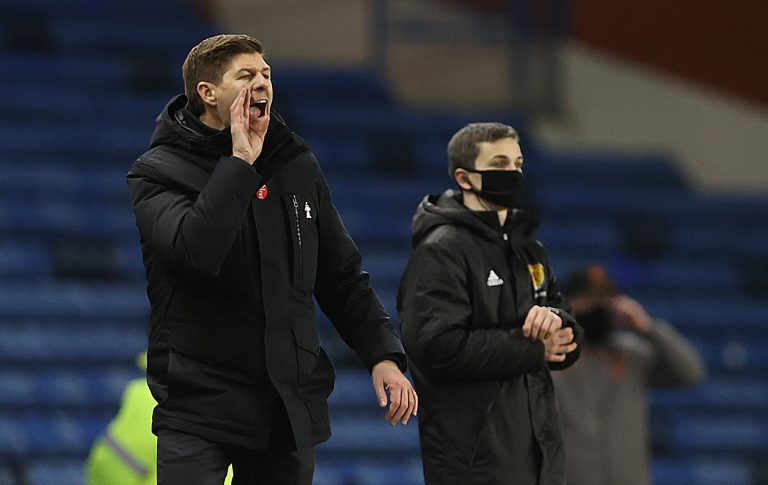 In a word usually reserved for Alfredo Morelos, Steven Gerrard has positively described increasingly in-form striker Cedric "Ceddie" Itten as a 'pest'
The language is very interesting and marks a potential shift in policy after Ibrox Noise suggested the Swiss striker might be ready to make his mark now following an indifferent start to life at Ibrox, and it seems like manager Gerrard may well agree.
Itten scored another one at the weekend to bring his total to four, but his recent stats of 2 assists and 2 goals in 7 outings does suggest he's hitting his stride and we may start to see more and more of him.
Gerrard is clearly impressed too – Itten's stats are of a player starting to really become a viable selection option, and while it took a few months for him to adapt, it does look like Rangers not starting Alfredo Morelos won't be a weaker prospect at all.
As for the Colombian? Who knows. He remains as divisive a character and player as always – a lot of fans love him and admire his 'new role', which is something his manager has never confirmed he has, while others detract from him and suggest his contribution is minimal now.
Whichever side you're on, Itten is becoming more viable appearance by appearance, and it might not be so long before he's the number one striker at the club.
Time will tell as it always does.