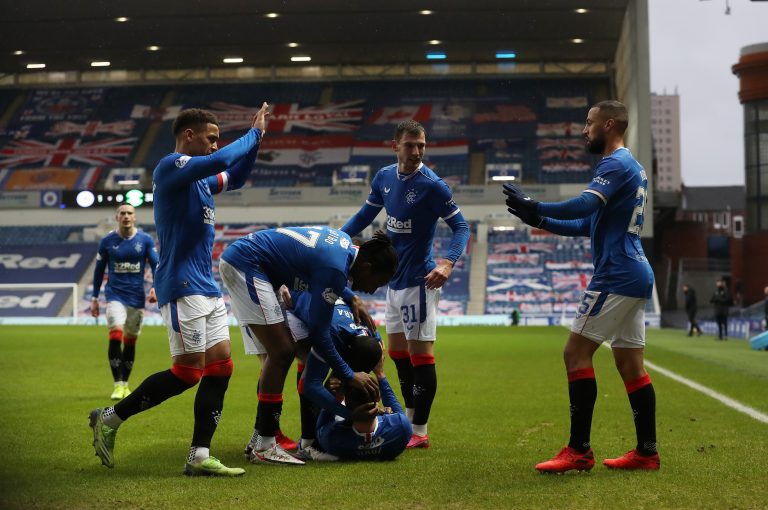 Some of the strangest commentary we've been seeing in the media, both Scottish and global, is the spite-filled hate attacks centred on Ianis Hagi, from football legends and countrymen alike.
We're astonished to see this vitriol being published, being encouraged, and even existing in the first place, and we couldn't be more pleased it's having the opposite effect to what it was designed to.
First there was Rivaldo, who inexplicably got involved and encouraged Hagi to leave Rangers. In fairness to him he was suggesting the kid can actually play, and it was a comment designed to say there's more coming from him. It was a gentle attack on Rangers, and in fairness again, the lad has played since then.
However, Marcelo Puscas' comments were bile. Poison:
This is downright nasty stuff, and it's rare we see this level of hate-filled nonsense in the media, but there you have it.
Hagi is of course starting, in the last few games, to make himself heard again. After such a strong February and March, the young Romanian faded this season and struggled with the new system.
But he's learning it, and was the big match winner v Hibs and had a fine couple of matches demonstrating he's not finished.
But quite why these seniors of the game, legends of the game are getting involved and making such bizarre comments on him we couldn't really tell you.