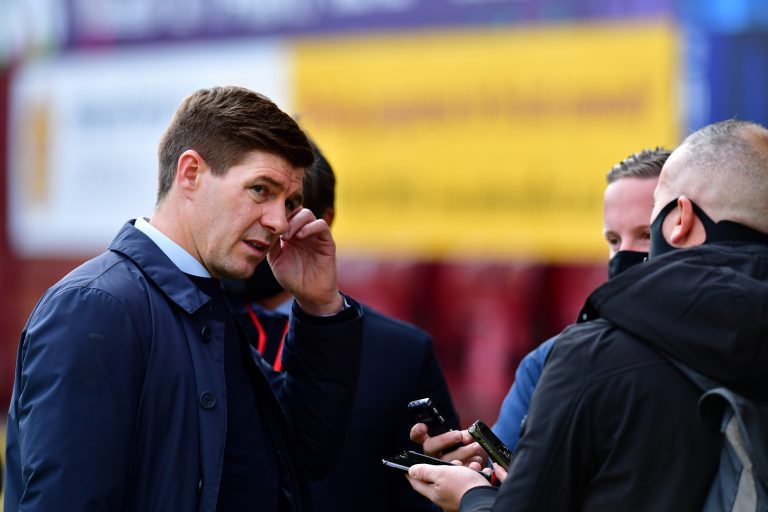 Rangers are said to be close to the 'next Alfredo Morelos' in the shape of 18-year old Juan Alegria who is currently plying his trade in Finland, like his countryman did, in the form of FC Honka.
Now, those Morelos comparisons are inevitable, but the reality is this is a completely different player and a completely different signing.
Like Morelos he's a striker, but that's really where the parity ends.
At 18, Alegria is yet to score a senior top flight league goal, and by a point of reference, Morelos managed well over 50 in that country when he moved to Ibrox.
He has, however, scored a few at the lower levels in Finland, four in four, in fact for Honka's youth team.
He's being regarded as one for the future, and the deal is said to be close, although we're not absolutely sure what attracted our scouts to a kid in the Finnish lower leagues who has yet to manage a goal in 6 appearances in their top flight.
But we're sure there's a very good reason for our interest.
We'll keep you posted.