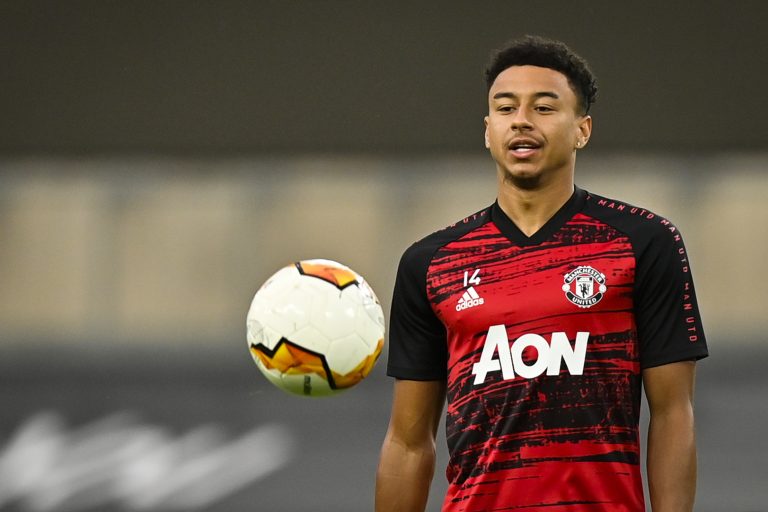 Rangers have been linked today with a stunning left-field move for Man Utd's wantaway forward Jesse Lingard, amidst confirmation the England international is likely to leave Old Trafford on loan and there has been preliminary contact from Atletico Madrid.
The 27 year old, a career Utd player through the youth ranks, has found himself exiled from the first team under OGS with just two appearances in the League Cup to speak of this campaign, and there are strong suggestions Steven Gerrard's sensational season at Ibrox has caught his and Utd's eye and a loan north may be possible.
Obviously Lingard's wages would be a massive issue, but then, so were Gareth Bale's and Spurs found a way to make Real Madrid foot a tonne of that bill, so it may be that Utd can handle the brunt of his reported £100,000 pw salary, but the winger will play his football at Ibrox.
The 24 time England cap is of course a top top quality player who has simply found himself under a manager who isn't interested in him this season, so he will need to make a switch out to get minutes back.
Whether Rangers can surpass Atletico Madrid's interest remains to be seen.