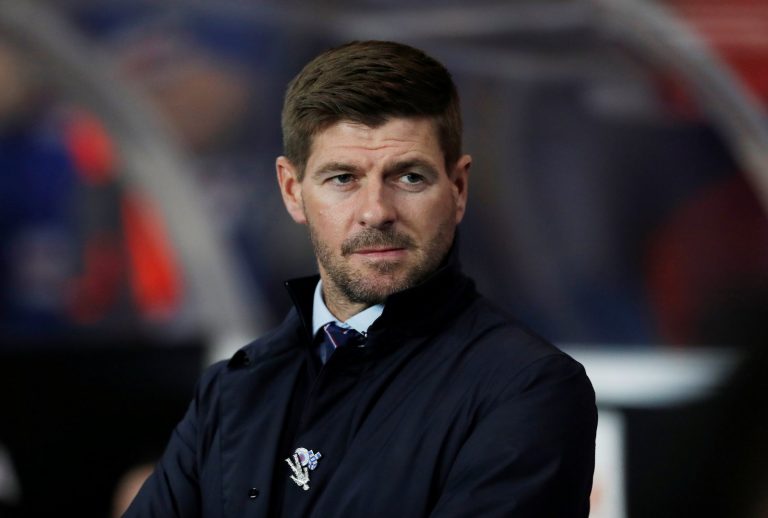 Joe Aribo's performance last night, like the rest of the team's, wasn't terribly good, but there's something we picked up on yesterday afternoon which surprised us last night.
The quote from Aribo in question:
For clarity again, 'low blocks' (which amusingly the Rangers website omitted we assume because the transcriber didn't understand the term or pick it up) is the act of trying to find space and movement around and through defensive 'low blocks' or units which are causing a wall in front of you.
It needs intricate passing, movement and some excellent dribbling to find that precious space in order to bypass it, and it's what most teams coming to Ibrox will do to try to avoid a drubbing.
It's better known, of course, as 'park the bus' but that does a disservice to the planning behind it.
But we digress – the point is St Mirren 100% were going to engage this tactic last night, Joe Aribo even spoke about how he's used to counter that tactic.
And yet, he was completely ineffectual despite us having a plan and knowing how the Buddies would shape up.
It's a very odd one. Stevie took this one on the chin – took the blame, admitted it was hard to blame the players so he was happy to take responsibility, but he and Joe knew St Mirren would set up this way.
Is it possible Aribo's flat display was a big part of why Rangers were unable to express themselves as they normally can?
He was a massive part of the tactic last night, but it absolutely didn't work on any level.
It wasn't the only thing to go wrong last night, but it's puzzling that even knowing how your opponent will play still doesn't work. You need your men to show up too.
And few did.