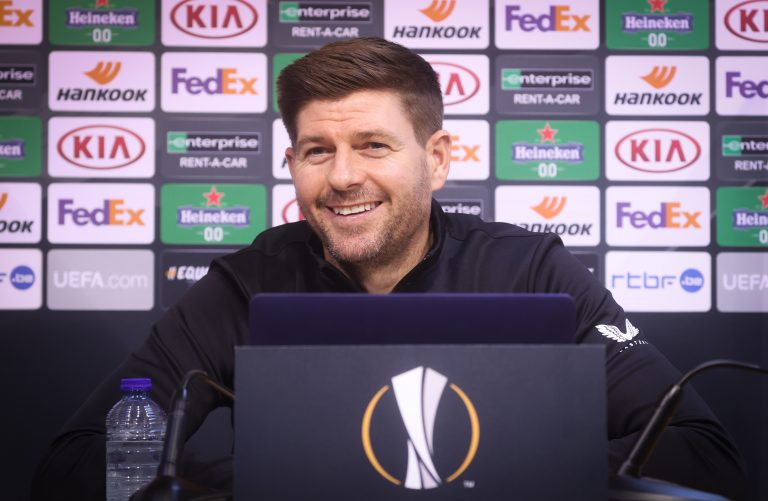 In yet another stunning 'Rangers are the best' revelation, it has emerged Rangers have the highest shot differential in Europe.
The stat, which is effectively to with outshooting your opponent, sees Rangers higher than Liverpool, Man City and Bayern with a number of 13.8 average shots per match.
No one comes close.
It is not only a stunning revelation to demonstrate just how extraordinary Rangers have been this campaign, but it gets even better.
Before Stevie took over, it was 4.1. Afterwards it became 7.5. Then rose to 12.8 last season.
But now that rise again to 13.8 confirms Stevie's Rangers as the most effective shooting side in Europe, by a long long way.
It's just yet another amazing stat to show just how good Gerrard's Rangers have actually become, that not even Man City or Bayern or Stevie's boyhood team get close to shooting as much or as effectively as Rangers do.
Furthermore, while this does only apply to domestic football, and Rangers and Celtic do (normally) dominate their opponents, the best Brendan Rodgers' titanic Celtic could do was 11.6 which is still some way short of where Stevie's men are.
Quite incredible.