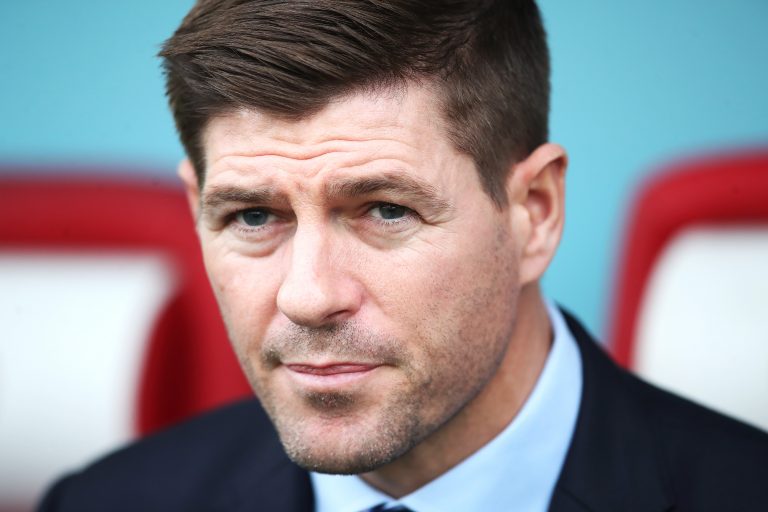 It's safe to say this week is the defining week of the season for Rangers. Gary Mac was quite right in saying this overall period will go a long long way towards the destiny of the title, and Rangers have already made a monumental start with wins over Motherwell, St Johnstone and Hibs.
St Mirren, of course, inflicted Rangers' only loss of the season when the sides faced off in the cup and since then the bounce back has been excellent.
But the ultimate evidence of Rangers' steel will emerge this week when returning to Paisley, and of course the weekend's fixture v second-placed title contenders Celtic before travelling to Pittodrie.
The reality is Rangers have to go to Paisley and win, show the cup loss was a nasty aberration and that we've learned from all the errors made that night.
Then of course we welcome Celtic on Saturday in a match many argue is a 'title decider'. It actually isn't. Rangers have 55 to lose, it's Celtic who critically, desperately, need the win, a draw is already adequate for Rangers.
Not that we would ever seek one – Rangers will go for the win, the third in a row at the New Year derby, but being held won't end our world. But it probably will end Celtic's, and a home win completely ruins them.
But it begins tomorrow night – a trip to Paisley, that won't be approached with the same complacency the last one was. This will be the strongest possible Rangers, eager to right the wrong of the loss.
Win that one, beat Celtic, and beat Aberdeen as well (none a given, of course) and there's no denying Rangers will have passed the biggest domestic test we'll face this campaign, and it's a case after that of just keeping on keeping on.
But those three fixtures are huge.
The next 12 days will define 100% whether Rangers are ready to be champions. The last week was a very good start.