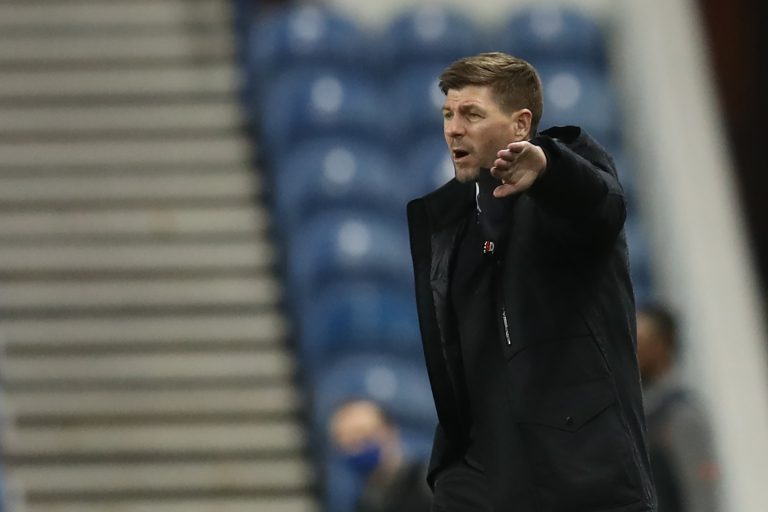 We were very interested in a comment from a site regular recently in response to our article on what the potential values of our key assets were.
We quoted £10M at present because that's what Leeds had bid for Ryan Kent, but of course overlooked the small fact that such a bid wasn't enough and it was rejected.
The comment suggested that he was £20M or more because 'there's an argument he's our most important player'.
And we did agree that his potential value definitely is upwards of £20M.
But our most important player?
Ibrox Noise's Derek believes so – he thinks Kent's presence makes other players raise their game – because he's so quick, mobile and fluid, his movement causes those around him to want/need to match it, in order to supply it.
And there's definitely an argument for that, that when he's not around, the team does play a little slower because no one in our squad has his mobility and dynamism.
Are Derek and the commenter right?
Yes and no. The crucial part of our squad and XI is no one player is the most important. There are times when certain individuals' form is just scintillating and they bestride matches like goliaths. James Tavernier, Glen Kamara and one or two others are especially like that at the moment.
But Kent is alongside Connor Goldson and Tavernier as an absolute must-start in Steven Gerrard's eyes, and there's surely a big reason for that. Indeed Kent hasn't missed a game tactically since he started to bloom in November 2018. Any benching has been for resting and this season he's started every match.
Gerrard knows more about the sport of football than we do, no argument here, and if he's pitching him in every match, whatever his form, it must be due to his major importance.
Alongside Goldson and Tavernier, in Stevie's eyes, yes, Kenty is our most important player.