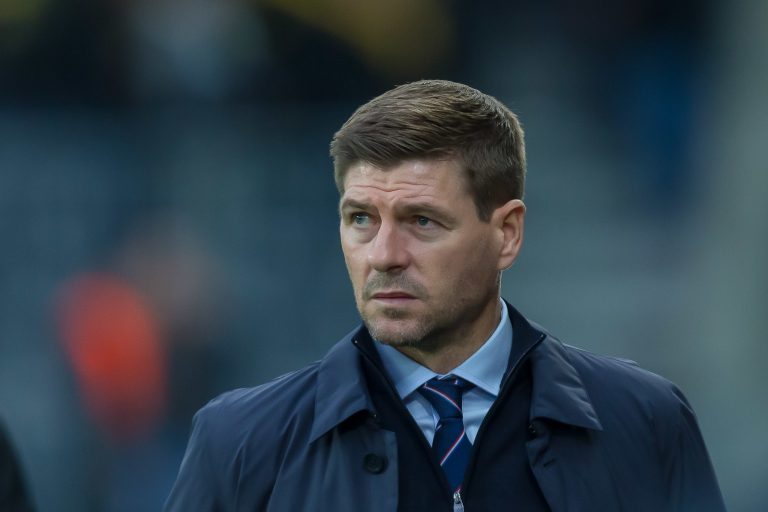 Steven Gerrard was indeed given a huge boost for this weekend after previously stricken Leon Balogun lasted all 90 minutes against Sierra Leone and will now be fit for the visit of Aberdeen at Ibrox.
Initially press reports claimed the big stopper would be starting in the Afcon clash following his troubling injury in the first leg, but it wasn't till he was confirmed as starting that it was clear he was fit again.
It gives Stevie three defenders to choose from, although the chances are high that Filip Helander will start despite playing a modest amount of the break himself as a sub.
Which means at least Gerrard is likely to have Balogun on the bench for some quality depth, unless he surprises us by starting him for the visit of the Dons.
It means ultimately one less defensive headache for the manager, who is effectively back to his full compliment of players at the back, with just Katic's clearing injury and Edmundson's suspension to deal with.
Good news at least!