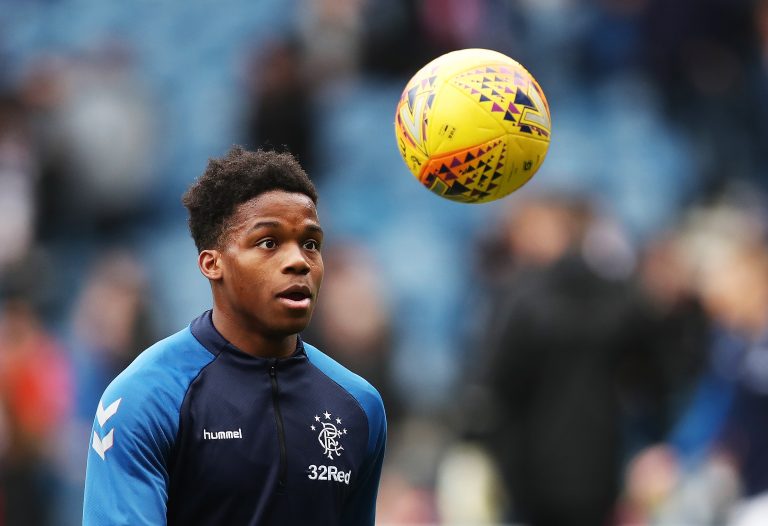 The Dapo Mebude story is very interesting indeed. The youngster who's still to truly crack the first team, has confirmed via social media racist abuse from alleged Rangers fans.
On no level were these people Rangers supporters, they were clearly opposition fans posing as us.
And you ask why we jump to that conclusion?
It's simple – are there racists in our support? Yes! Of course, There's racists in society, period. Every club has them and we're no different, sadly.
But even the dumbest racists in any football team's support will not abuse their own players with such slurs. Yes, they'll hypocritically and unacceptably use racial abuse on an opponent, but even if a player on their own team has the same ethnic origin, they will be spared.
It just doesn't happen.
Yes, our fans will abuse any player who's having a bad match, with the usual banter and slurs about how rubbish they are, but as far as we know, using racial or any other kind of vile taunts of that nature against your own players is an absolute no and we've basically never seen that happen.
Whoever this was smearing Mebude and his family, they were 100% not part of our fanbase.
It's that simple.