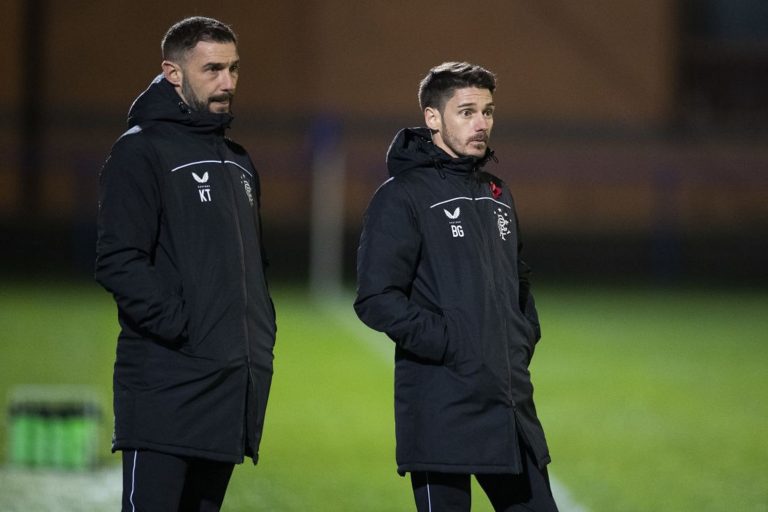 Glenn Middleton's Rangers career descended even worse after the unfavoured winger was left out of Brian Gilmour and Kevin Thomson's B-Team to face Brechin.
The attacker has had an absolutely dismal time of it in the past year or so, after exploding onto the scene in late 2018 – currently he desperately needs minutes of any description and we're very much hoping it was a minor injury and nothing more, rather than him just failing to even be selected for the kids.
The lad needs a new challenge and he needs it quickly and while he's still present in training, his presence in matches gets less and less.
He was out on loan earlier this year at League 2 Bradford but after just three appearances he came back and has been training and flirting with the B-Team ever since.
He's another like Greg Stewart and Jamie Barjonas who just isn't good enough – he demonstrated in his spell at Hibs that all the progress he seemed to make two years ago stalled at best and now the 20-year old is in limbo at Auchenhowie.
It's such a shame – we remember his interviews back in the day, as he burst onto the first team scene, and looked proud and pleased to be making such an impact, speaking well too.
But now that all seems a distant memory, as distant as he seems to be from playing.