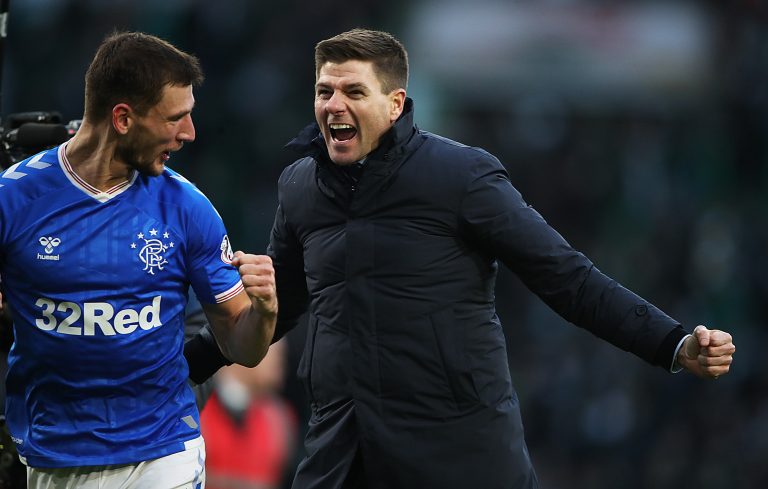 Earlier we hinted at the ridiculous quality and stunning depth of Steven Gerrard's Rangers squad, but there's something we omitted:
The modest cost at which it was assembled.
Rangers have put together the best squad in Scotland, outweighing Celtic, and at a fraction of the cost.
We've covered this before, but look at what yesterday's side actually cost:
Mclaughlin: free
Tavernier: £300,000
Goldson: £3M
Balogun: free
Barisic: £1.5M
Jack: free
Arfield: free
Aribo: £300,000
Kent: £7.5M
Roofe: £4M
Defoe: free
A starting XI which cost a grand total of £16.5M, and the bulk of that was in two players.
We used to whine about us not spending much, but now we're simply saving, prudently and shrewdly and signing high quality at rock-bottom prices.
No one can tell us Ross Wilson and Steven Gerrard aren't doing a good job.