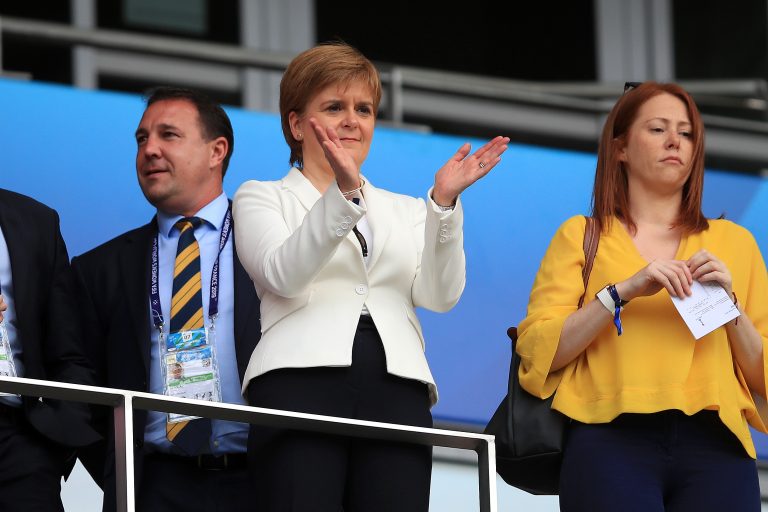 Nicola Sturgeon and the Green Party's pleas to Sky Sports to air Saturday's Old Firm match free of charge are one of the rare occasions we find ourselves agreeing with a politician.
As we suggested earlier in the week, postponing this match was a very real and possible outcome, but now that the decision has been confirmed that it will go ahead, the First Minister's endorsement of it being free to air is indeed a sage notion.
Why?
The big issue we argued earlier was folk going round to others' houses to watch the match – that may still happen if it's free to air, but in far less numbers because everyone will be able to watch the match at home and not just Sky Sports subscribers.
Sky are a rich megabucks corporation with a colossal turnover – they can afford to let this one go out for all, and if they ignore this idea, if they insist only Sky Sports subscribers can watch it, then it really does show capitalism and profit comes before health.
We get it – it's a paid service and Sky aren't a charity.
But if the present crisis is to be helped in any way shape or form, this request from the powers that be is pretty much bang on.
And must be heeded.
If not, we deeply worry about the mentality of elite corporations.