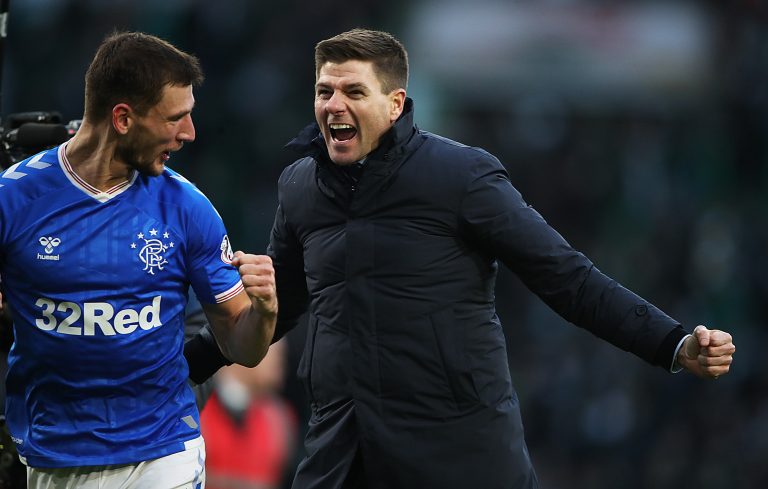 While Thursday's win over Poznan wasn't vintage Rangers in terms of the polished stuff Stevie's had us playing lately, it was efficient and did the job it was supposed to.
Indeed, Rangers wins at this level are becoming borderline complacently predictable, as our manager turns our club from also-rans in competitions like these to genuine and serious contenders.
And another stat sprung up midweek which continued to demonstrate just how astonishing our form is:
It was the third match of the last four to have had zero shots on target by the opponent, making just a single, comical, absurd shot on target of all four of our last foes.
That three 'European giants' in Liege, Celtic and Poznan couldn't manage a shot on target between them but lowly Livi could is either an absurd indictment on the former, astonishing praise on the latter, or just yet more evidence of how well Rangers are doing at the back.
As Ibrox Noise's Kevin pointed out, Nigerian star Leon Balogun came back in for this one and while there were one or two slightly hairy defensive moments, overall it was another smoothly-sailed reaguard performance with just 13 clearances needed between our four men at the back (Poznan needed 26 and had to get their midfielders to bail them out there).
Yes, once again the backline had a shut-out, and once again it had basically zero shots to deal with.
Rangers' defensive shape, form and tactical organisation is currently absolutely first class, and as we said before, we just fear for Allan McGregor's mental stimulation by this point…