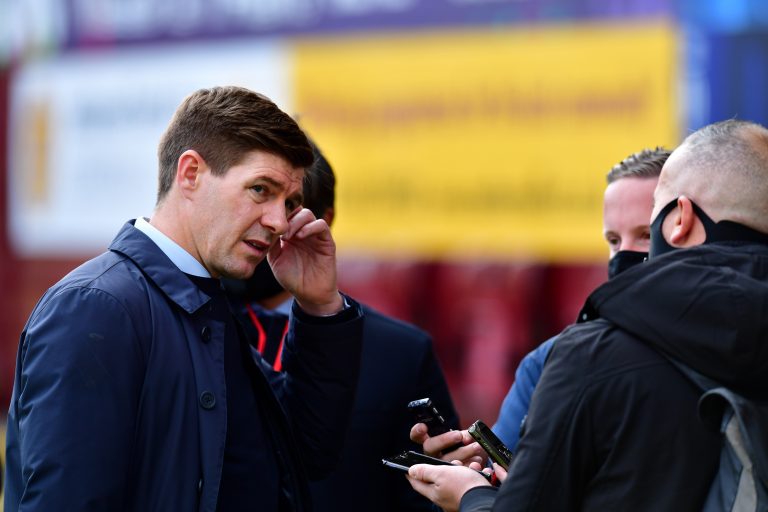 If there was one thing bigger a shock than Celtic's starting XI on Saturday, it was Rangers' bench.
Let's remind ourselves of it:
We cannot recall a time where Rangers' sub options were arguably stronger than Celtic's entire first team and perhaps bench put together.
We have to say when Stevie revealed the team, we liked it a lot. But then we noted the subs bench – holy stick on a rope if we can't remember a stronger Rangers bench than that.
Even including the illustrious days of Walter, there was high quality in every area on the sidelines – there were £3M men Hagi and Itten, Nigeria internationals Balogun and Aribo, NI star Jones – it was an absolutely sizzling bench and if anyone can enlighten us as to a bench that had better depth and quality than that, we'd love to hear it.
It gives some idea, for the first true time, just how much quality in depth we now have.
Even then, there was no Kemar Roofe or Nikola Katic, and no space for George Edmundson at all.
This bench really was something, and the time has finally arrived that Rangers have quality in every department now.
It takes a long time to build a squad, a real squad, but our complaint in late 2018 was we had the best XI in Scotland but not the best squad. Our squad back then didn't have the lungs to go the distance.
This one definitely does.
What an improvement.