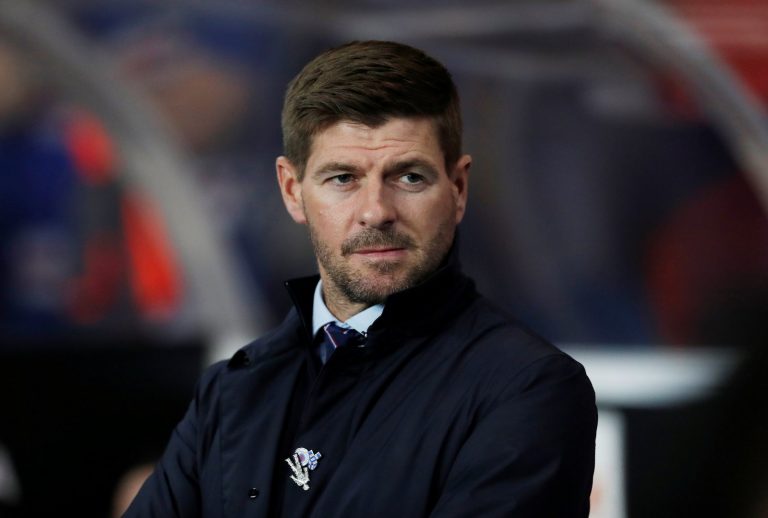 Steven Gerrard has 100% confirmed that any further transfer deals are now depending on tonight's group stage qualifier v Galatasaray, with approximately £3M earned for passage to the main event.
Actual direct cash for group participation by default is €2.9M, but added to the €500,000 Rangers have earned for the second and third round successes and it will guarantee a £3M extra kitty for Steven Gerrard.
And the manager's comments yesterday confirm that that cash will be allocated for transfers on the final few days of the window.
Otherwise it'll either be free signings or loans, because it appears the disposable budget has been met this summer, with the usual expenditure of £9M-£13M taking place.
Any more will require the £3M from UEL qualification.
We'll discuss what this means later, but for now, it's evident that while on a football level tonight isn't critical must-win, on a transfer front and new players context, it most certainly is.