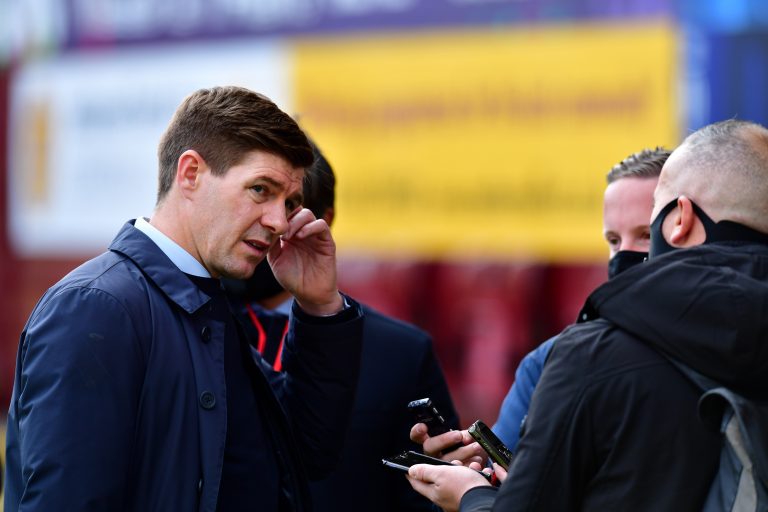 Steven Gerrard made a massive call a couple of weeks ago, and on Sunday, Rangers fans saw why he made it.
The big headline was that Jermain Defoe was to be axed from the UEL squad, and of course while initial reactions wondered what his future at the club might be now, Ibrox Noise suggested this was a move to keep him exclusively for domestic football.
While Defoe's experience might be welcome in European competition too, Rangers clearly wanted to have one quality striker completely deigned for domestic football, always fresh, always available and clearly the decision to make it Defoe was built on the fact he's not getting any younger and can't sustain two matches a week.
Indeed, his performance and goal on Sunday demonstrated beautifully what a fine decision it was – Defoe is without any doubt the most clinical finisher in the SPL, and his goal was sublime and every inch as impressive as Roofe's.
And that's what his role this season will be.
With Alfredo Morelos' form ever fluctuating and the circus around him always in town, the calm and professionalism of Defoe when it comes to must-win critical domestic matches is absolutely key, and Rangers can 100% depend on him to deliver.
Defoe only had 14 touches of the ball on Sunday, just 14, but he's so wily he can be trusted to make them count.
And that goal certainly did.
This was a huge call, but it looks like it was absolutely bang on.