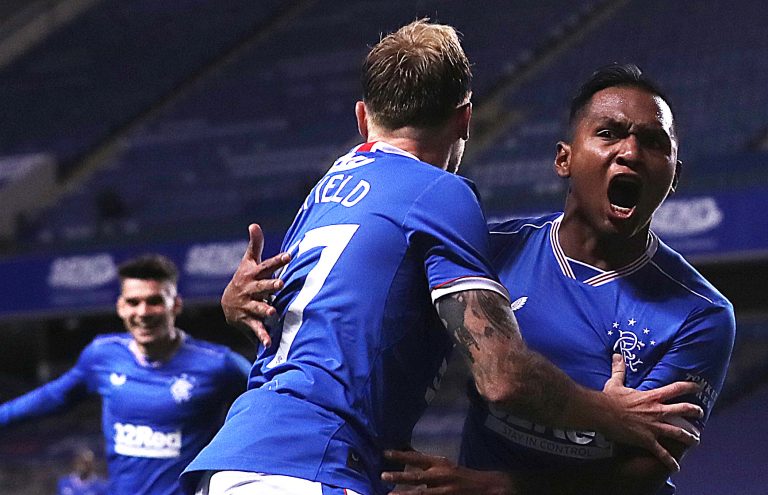 We penned a piece earlier on how the UEL draw was kind of irrelevant for Rangers this season, because priority was 55.
We stand by that.
However, what DID matter was last night's final qualifier to get there, because being in the pot meant one thing:
£3M.
Steven Gerrard confirmed further transfer activity depended on making the group stage, on earning that £3M to acquire one or two extra players, and that was absolutely critical for one or two positions that need reinforcements.
That was the single absolute crucial over the past 24 hours. Winning v Gala and securing the funds to further enhance the squad.
The season is a long thing, and 55 is critical – we've already suffered a glut of injuries this early in the campaign, and a player or two extra might just be the difference between the title and second place.
But we certainly needed the extra funds to finance any moves, and lo and behold we've been linked with a lot of players since that win and that £3M.
These days it's not a pile of cash – we admit that. The lucre on show in the CL is infinitely better.
But this £3M just gives Stevie some financial muscle essential to make the moves he needed that were uncertain pre kick off.
So that is the big winner, and we can now relax as far as the extra European football from it goes.