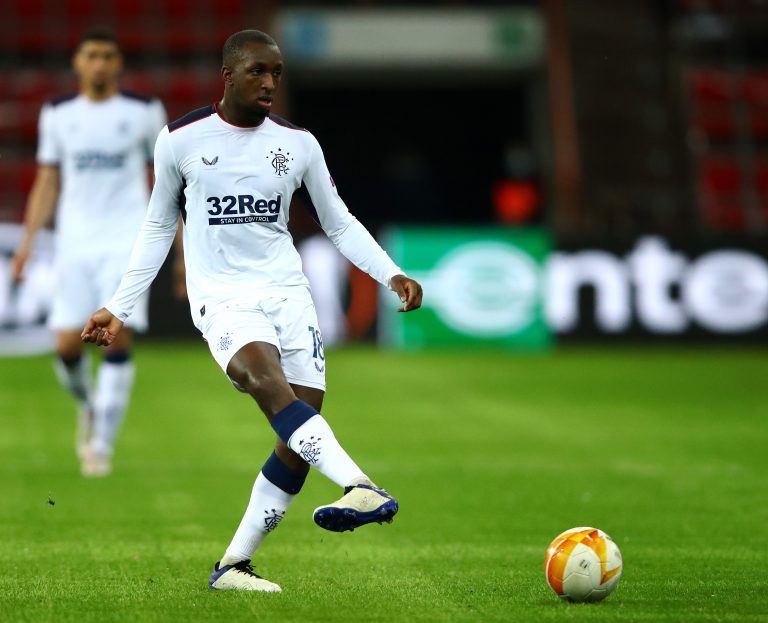 The media has been going bonkers for Glen Kamara lately, and especially the recently-turned 25-year old's contract situation.
With teams taking a legitimate interest in Kamara, such is the evidently world class player Rangers now appear to have at their disposal, talk has been hyped over a new deal, and Steven Gerrard did say recently that such chat would be reserved for after the transfer window.
There are three big clues that Kamara won't get a new deal, nor should he.
1: Gerrard said 'after the transfer window' – that could still be any time in the future. It didn't necessarily have to mean immediately as soon as the present one closed. Kamara may well get himself a new deal, but it will be on Rangers' terms, not the player's.
2: Why do Rangers need to give Kamara a deal? The midfielder is tied down till 2023, and he'd only move to the PL for football reasons, not money. True, a big wage packet is tempting, but the lad seems smart, and will not make dumb decisions just to boast of a big bank account.
3: Every time Rangers have offered a player a new deal, that player's form has suffered. We can count at least 10 of these over the years under this manager where that's happened, and there's no coincidence we've not seen any such new deals for an already-tied down player in quite a long time.
Kamara may well earn himself a new contract and bigger wage, but it will be on Rangers' watch and the player is smart enough not to go begging or act like a Johnny big shoes about it. Indeed, asked about moves away, unlike certain colleagues Kamara only ever says he doesn't think about things like that. Of course he does, any ambitious young player will think about the PL – but he'll make that move if and when he's ready.
Of course there's also a fine chance Kamara will be happy to remain at a club where he's grown from a fan neutral to an absolute favourite, given we can give him European football and potentially silverware – but we also know this kid is basically good enough to play for pretty much any club in England.
He's playing for the best one in Scotland. Hopefully that's enough for him.