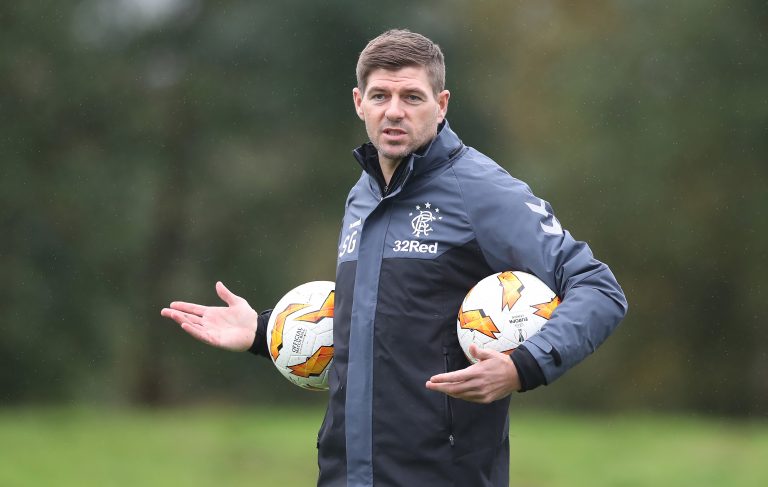 Rangers are working on a final day deal to secure Bongani Zungu, according to the latest information.
The utility midfielder, recently recalled by Ligue 2 Amiens, failed a medical a number of weeks ago, but it appears Rangers have had a change of heart and are looking at giving him a second chance.
The French side reportedly dumped him for a number of reasons, fitness being one of them, but the 27-year old has apparently worked hard on getting fully fit and as of late last month he's match fit again and started the last two matches for his current employer.
A fee for the South Africa international would be around £4M but it's the utility Stevie wants.
He's needing depth in DM, CM, AM and even on the wings – Zungu is extremely flexible to play a whole variety of slots and might be the dynamic player the manager needs.
Obviously this whole transfer saga has been bizarre from the word go, so we'll see if 'the latest information' is absolutely accurate.
But we do need a new player in there, and Zungu is one the club has officially confirmed interest in.
We'll see.