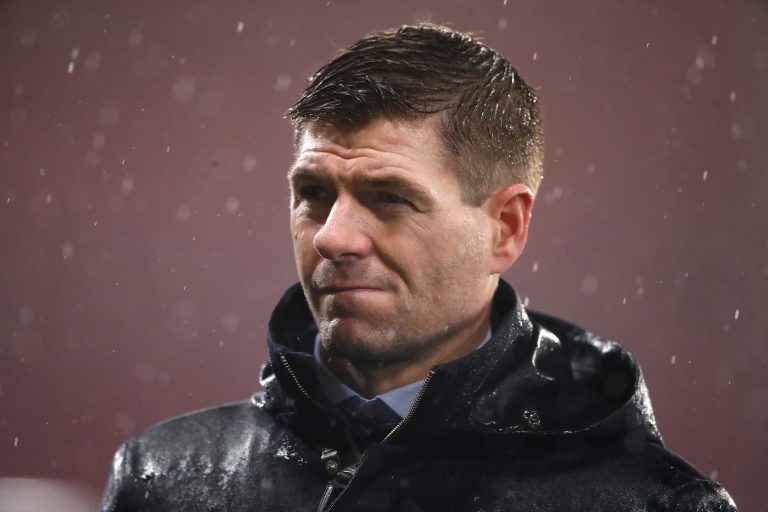 Give or take the SPL is a quarter of the way through the season, and while it's too early to make judgements, Rangers fans can consider themselves very content with how the campaign has gone.
Yes, there's been four lost points, to Hibs and Livi, but you don't win or lose the title based on these results, you win or lose based on all results.
It sounds ludicrously obvious to say it, but the reality is the league isn't won or lost on Celtic matches, or even those against Hibs or Aberdeen – it's won over the course of all matches played.
What we do with individual matches is try to use them as a barometer of progress – how did we do against Aberdeen, Hibs and other sides – compared with how we previously did.
And we beat Aberdeen easily while losing a poor two points at Easter Road.
But given we've played 9 and won 7, that's not a bad haul at all.
In short, Rangers are in a good place – injuries aren't perfect, but we've got momentum, we bounced back beautifully from the blip in Edinburgh, and the new system has been working a treat this season.
Results have been strong, and Rangers, while having played one game more than Celtic, are deservedly above them in the table.
This is the best Rangers team in Europe easily since Manchester, maybe even including that side, and it's the best SPL one we've had since we won the title, by an absolute mile.
It's chock a block full of high quality internationals, with one or two who approach world class territory, and the manager has a Midas touch over continental football, while he seems to be learning the SPL game aggressively this season.
We're far closer to 55 than we've been since we won our third title in a row in 2011, and we now have a squad and a XI capable of actually doing it.
Whether they will or not only the football Gods know, but they can.
And that excites us greatly.