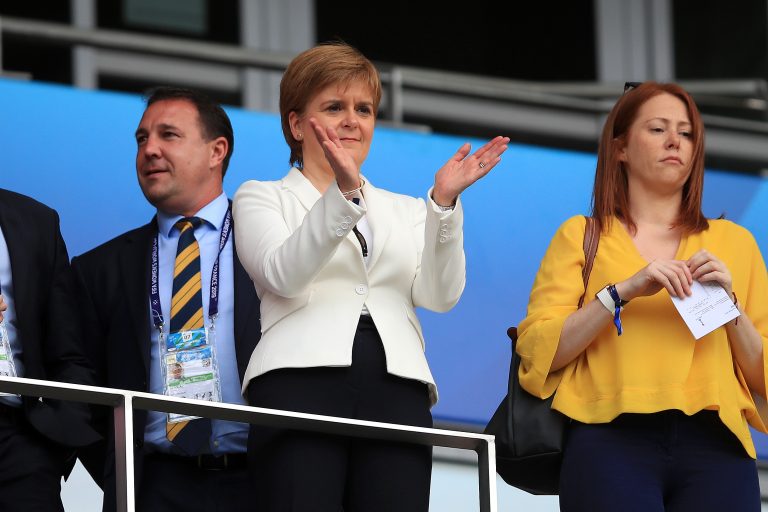 For now, First Minister Nicola Sturgeon has claimed next week's Old Firm match is set to go ahead as planned, despite the fact half of the Celtic team appears to be in its sickbed.
Following fears the government was set to authorise not only a postponement of the match plus a potential second shut down of Scottish football, Scotland's leaders has said that isn't an issue and the match will go ahead as planned.
Frankly that probably comes as depressing news to Neil Lennon given he's potentially missing most of his key players, and we wouldn't be entirely shocked if there was an about turn and the match was postponed after all.
This international break has cost the green and white side a lot of players, and it has played nicely into Rangers' hands – for now Steven Gerrard's men have the advantage and while we miss some players of our own, we have more available it seems than his counterpart.
But for once the FM isn't sympathetic to Celtic's cause it appears and the match is now set to go ahead in earnest.