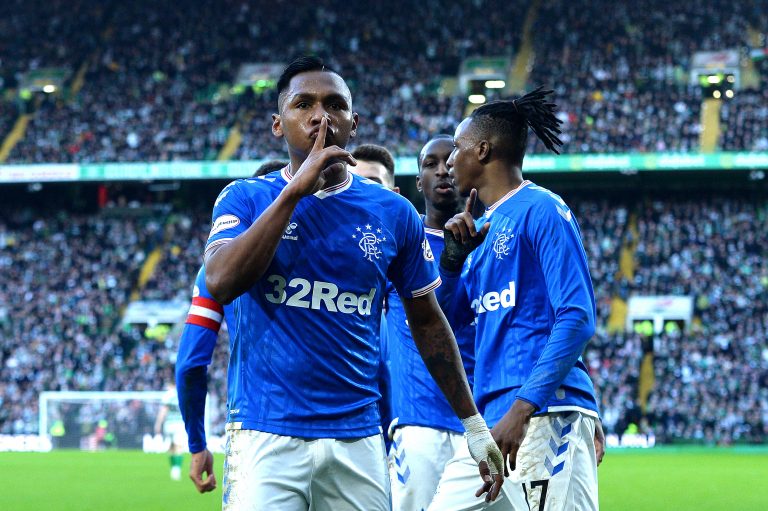 Alfredo Morelos looks set to start on Saturday after it was confirmed the Colombian hitman is home, rested, and ready to resume.
There had been doubts he'd be able to get back to Scotland quick enough to have enough time to refresh himself, but it appears his return was swifter than anticipated and the 24-year old now looks a dead cert to take his place in the XI on Saturday.
Ibrox Noise's Kevin had suggested a left-field notion of slotting the reliable Jermain Defoe in instead, which could certainly be an option too, but when it comes to downright bullying defenders, which Rangers might require up top, Morelos is your man.
Of course, Defoe isn't match fit, and has barely been deployed at all this season, and naturally isn't getting much younger at 38 now, but he is wily, experienced, and knows the position inside and out and potentially could run rings round Celtic's defence.
But for the brute force we're likely to need, Morelos' timely return means he is 99% certain to be named among the starting shirts, and maybe, just maybe he can finally break his three-year hoodoo against Celtic while he's at it.
Just maybe.