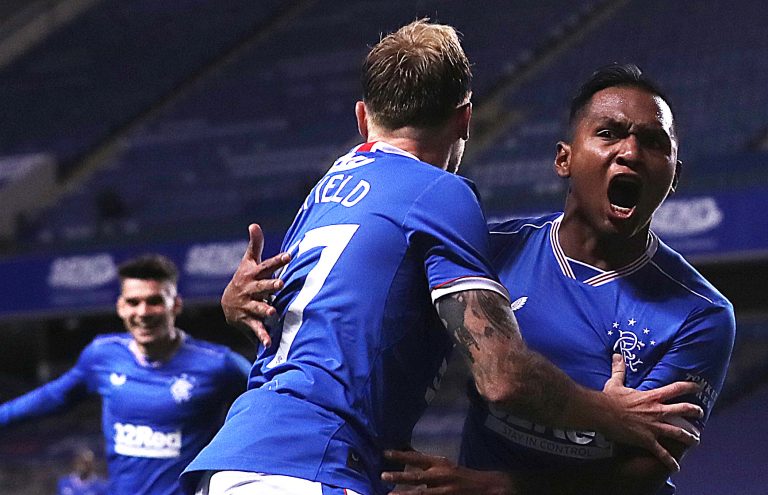 It has been unofficially confirmed that Rangers will not be selling Alfredo Morelos today, and do not expect any further interest in the striker to arrive from anywhere.
The Colombian's future has been a subject of speculation for the best part of nearly three years, and he did look incredibly close to an exit after a £16.5M bid from France's Lille.
But that bid, the biggest bid yet, was rejected, and the reported follow up of €20M (£18.6M) never materialised leaving Morelos without anywhere to go.
And Rangers do not expect that to change, meaning he remains at Ibrox till the next window at least, and if we're honest, probably beyond.
Morelos will not attract further interest if he doesn't improve his game, which while playing as a decent false 9 in recent weeks, certainly reverted to pure striker yesterday and was pretty atrocious.
His contribution is notably down on what it once was, and it appears that attitude has put off a tonne of suitors who have questions over his temperament and indeed discipline.
In short, we're stuck with him, and probably for a long time.