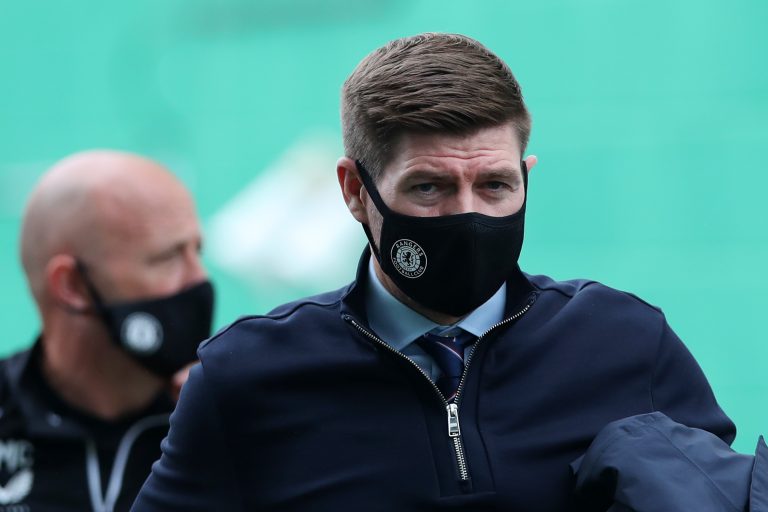 The news Glen Kamara is to be offered a new deal when the transfer window shuts must be taken with major caution.
We're not being negative, but a long-running 'joke' is the fact Rangers often award their best performers with shiny new contracts and then said player immediately downs tools and goes missing.
Two players who never got offered new deals are Scott Arfield (never let his form dip) and Connor Goldson (getting better as time goes on) and that's telling that they are among the most stable/reliable performers.
There are countless examples of players whose form dipped as soon as they got a new deal – Barisic, Jack, Morelos, Katic – and we're very cautious indeed about giving Kamara the same.
He's in excellent form, has become a club asset and is certainly worth into the many millions now – why ruin that by sating his hunger and giving him a new deal?
His present contract still has three years on it, we see next to no reason to give him a pay rise or new terms.
He's in great form yes, but that shouldn't be rewarded with more money and a longer deal – not while we already have him pinned down long term as it is.
The club will make the call on this, and we'll trust them on it, but we urge caution on rewarding players with bumper contracts.
We've surely learned from the past?