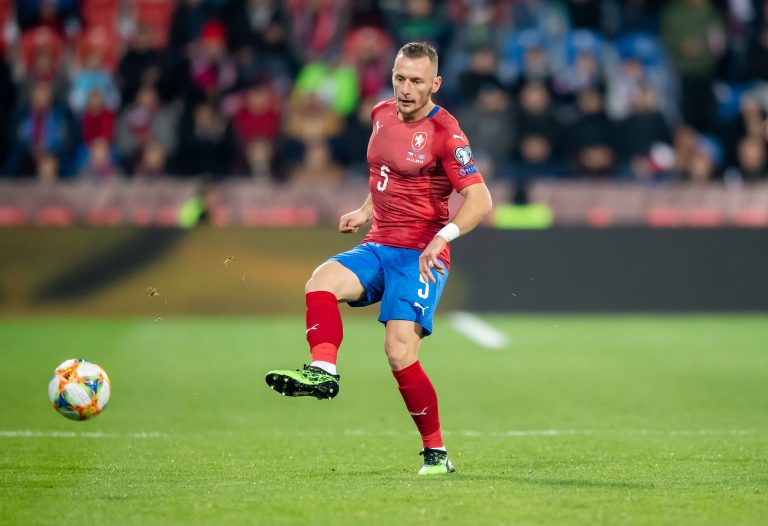 Earlier we discussed what West Ham (or anyone else) would need to shell out to sign Rangers' James Tavernier, but Steven Gerrard might be sightly 'relieved' to hear the London side have pressed ahead with the acquisition of Slavia Prague's Vladimir Coufal for around €6M and while it doesn't 100% end their interest in Tavernier it certainly douses it.
The Czech right back hasn't quite been signed sealed and delivered yet (at the time of writing) but it's on the cusp, and could well be their plan B after it emerged what it will take to secure Rangers' captain.
West Ham are certainly not paupers and can afford a player of Tavernier's quality, but equally they'd rather get a cheap alternative if possible and save money where they can in these tough times.
Coufal is an international, albeit only a handful of caps at 28, for a pretty weak Czech team these days, and he clearly is an inexpensive alternative.
Perhaps the Londoners will still come back in for Rangers' man, we shall see.
But it's less likely now.