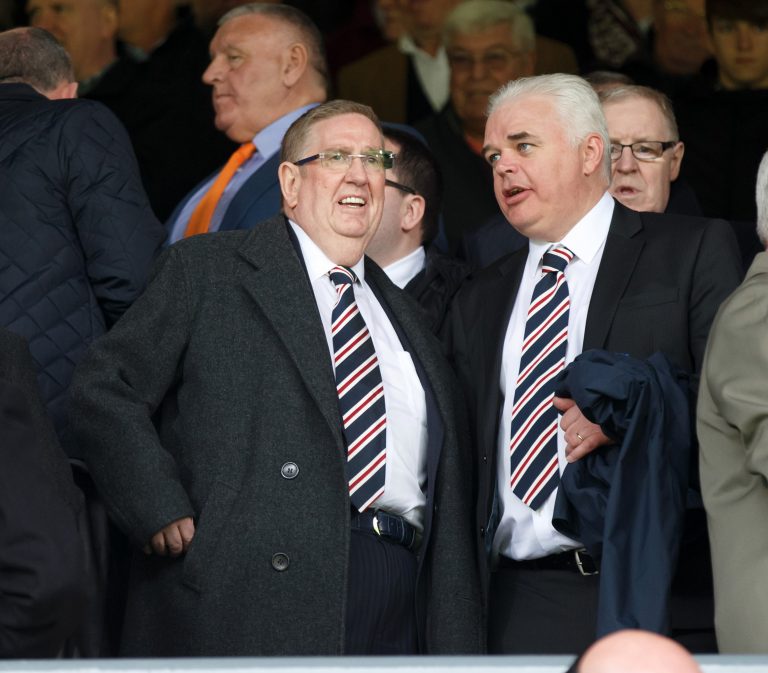 It must be said, off the pitch things are going quite well for Rangers. The club has done a stellar job of engaging new sponsorship, finding new lucrative commercial deals and financing another decent spend this summer.
However, Stuart Gibson's £5M investment, effectively two thirds of a recent share issue, is another sign of just how tangible the Rangers project is, how sustainable it is, and how willing big investors now are to pump serious funds in there.
Remember, Rangers just secured £3.5M for Europa League success, and added to the full share issue that secures an additional £11.5M funding.
In short, while the coffers aren't flowing to the rafters, the financial state of the club is a different league to what it was in years past.
What will these new numbers be used for? Who knows – but Steven Gerrard likely has a few quid now to use in January to further bolster the squad, and if he even has £5M that's still a tonne for a notoriously difficult transfer window.
What we do tangibly see the funds being used for is various changes throughout the club – the digital overhaul, including the crest, show progressive upheaval, and the club is only moving forward off the pitch. The deal for the Women's team shows investment there too, and we have to say Rangers have really managed to put the pieces together in the past year or two.
And now that well over £10M of extra funds have now been raised or won, the bank account just keeps looking healthier.
Well played.