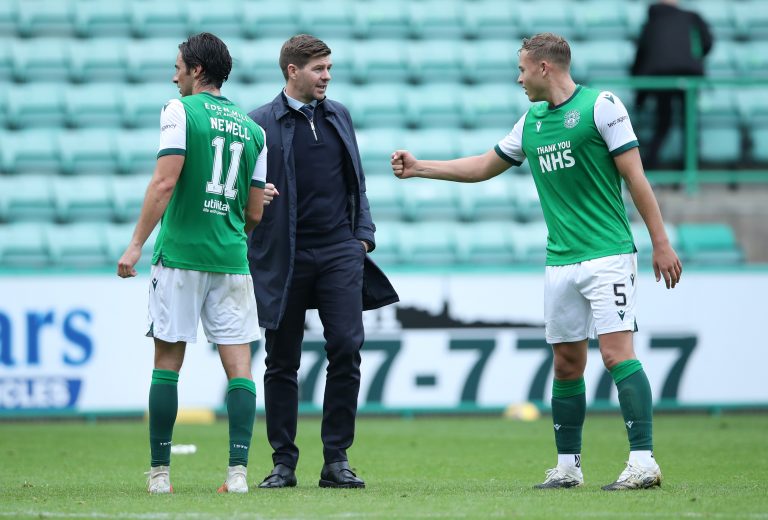 So, where does today's disappointing dropped points leave Rangers?
Well, if you look at the reaction online, 'world beaters' have become flops and an all-time Scottish clean sheet record apparently didn't happen and our backline is a joke.
Oh, and Steven Gerrard, after being the Messiah at 12:00PM, is now absurd and a failure, and not the man to take Rangers forward.
True, fans are reactionary and emotional at full time after a bad result, and knee-jerk comments are common-place, but the sheer 180 by which some fans have absolutely turned on the club, manager and players is borderline disgraceful.
It was one result, a match in which mistakes were made and the players and manager let the club down a little with some systemic failures.
Does that now invalidate literally everything which came before?
It is true that this was a big test, and it was one we failed.
But a league title is a marathon, and even the finest runners will stumble (ask James Teagle (look him up).
How Rangers recover from this is the real test.
Steven Gerrard's men have given Celtic a glimmer of hope, a stuttering Celtic who have been far from their best, and now it's time for Rangers to bounce back and properly prove their title credentials.
Remember Celtic's dropped points at Livi and Rugby Park in recent times? Those recoveries after such results were what made them champions.
Rangers now have to do the same – go on big strong runs of wins.
That will prove whether or not this side has the bottle or not.