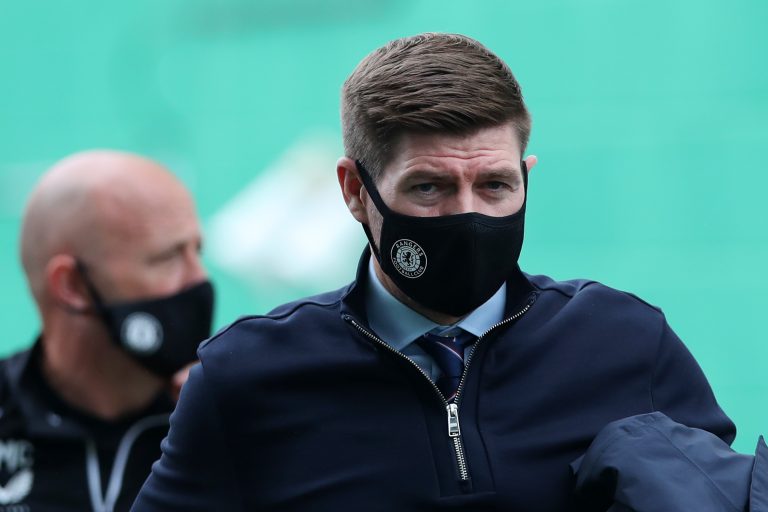 If today's draw taught Steven Gerrard any one thing more than any others, it's that Rangers desperately need a hard b*st*rd in the middle of the park who's willing to kick the living sh*t out of opponents.
The reality is that a massive part of Celtic's success has been the career of their enforcer, Scott Brown, who takes no prisoners and patrols the midfield like a titan.
Hate him or loathe him, he's good at what he does, and while Scott Arfield had the measure of him in late 2018 at Ibrox, overall he's a mean b*st*rd who hurts opponents and rolls his sleeves up.
Rangers just don't have that, and haven't for many, many years.
This afternoon was crying out for a tough general in our midfield, a big strong colossus who could dish out the pain and inspire those around him – more importantly, show Hibs they weren't the only ones not afraid to get their hands dirty.
The time for a stormtrooper in the middle is here – opponents are going to be rough with Rangers and after Steven Gerrard promised we'd deliver the same back, way back when when he was appointed in May 2018, we just never did.
The window has two weeks left, and that's enough time to identify and sign a thumping bruiser in the middle who is a bit tougher than Steven Davis or Glen Kamara, or indeed Ryan Jack, who will batter our opponents (legally, of course) in the same way they batter us.
If you can't beat them, join them, and beat them up instead.
It's about time.