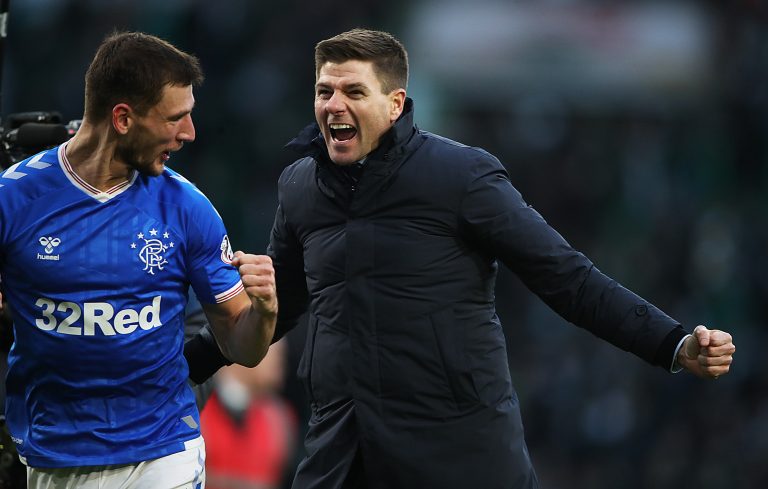 As Rangers fans know, Rangers TV has a new commentator in the form of Clive Tyldesley, and he's been a major hit with viewers, but it was something he said in the first match he covered which was a telling insight into Steven Gerrard, that we want to look at here.
In some recent press interviews Tyldesley has spoken about how he and Gerrard are friends, and that he basically has a direct line to the boss. He also said something about Gerrard's competitive edge:
But it was what he said on the opening RTV fixture which stood out:
Not just that he's just competitive, but he's the most competitive, and while some fans might argue Clive is just being biased to his paymasters, in actual fact Tyldesley has this job because he isn't.
He's an honest, impartial commentator who has a little bias on match day yes but is neutral overall, and has no reason to big Gerrard up.
He also isn't bigging him up. To call someone the most competitive person you've known is not necessarily a compliment, it could in fact be annoying being around that kind of person.
But it is a strong trait for a sportsman to have, and there's no doubt Gerrard is a deeply bad loser, and hates it more than anything.
His reaction at Parkhead shows what that meant, and while it seemed a little OTT in hindsight, it was the pure raw blood and thunder emotion of a winner.
It's better to have an overly competitive winner as your manager than a nice guy runner up.