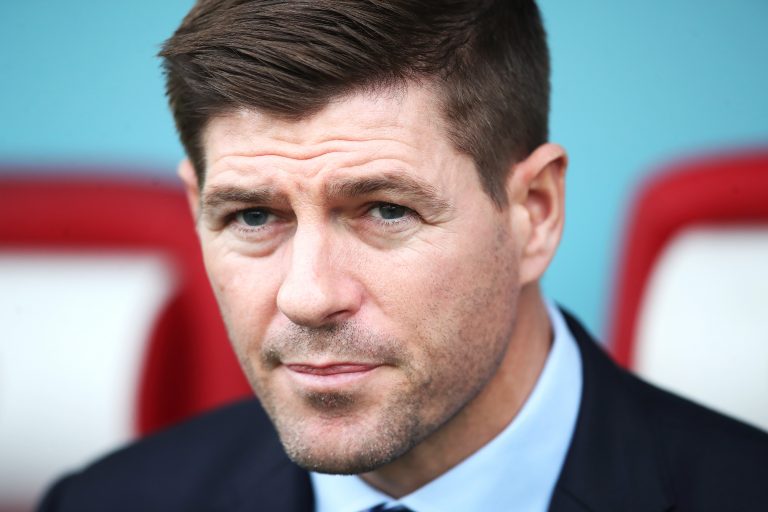 Over the course of this transfer window, Rangers' expenditure has been notably impressive.
£350K for Calvin Bassey.
£3M for Ianis Hagi.
£3M for Cedric Itten.
£4.5M for Kemar Roofe.
This is slightly below the usual standard maximum for Steven Gerrard, and since Pedro Caixinha – between £11M and £13M per summer, at about currently £11M.
Which means, in this case, Stevie has potentially around £3M left to spend, if it can stretch to £14M and maybe more beyond.
The question is what truly is the budget and what is the manager seeking?
We know the two positions the manager wants to get more in are right wing, and a strong dynamic midfielder.
He'd probably be happy with another striker as well, but that's probably a little beyond the budget.
If the budget is circa £3M, does that rule out all the £5M names we've been hearing?
Or is there more in the kitty, a bit extra to give Gerrard the backing he needs to form a squad capable of halting 9.5IAR?
We think this squad is now the strongest since 2011, and is close to that level, maybe even equal. It lacks winners, and champions, but that's another debate.
If Gerrard seeks two more players, then it's likely one of them is going to be a loan.
Unless the scouts can find two remarkable gems at just £1.5M to fill both slots, one £3M player and one loan seems the solution.
We know we've been endlessly linked to Lewis Ferguson – he could well be the £3M player Gerrard plans to splash the rest on, and we know that Dick Advocaat might be willing to help out with Feyenoord's Crysencio Summerville unless Leeds' (our current good friends) dealings with the Dutch giants bear fruit on that one.
There's also Bologna's Olsen, and that one remains on the table as well.
We simply do know Gerrard isn't done yet, and is actively seeking those two more players, one at the minimum.
We can only use guesswork, but going by the last three seasons, his final budget will still be £13M-£14M.
Which means he has £3M left.
Use it wisely gaffer.