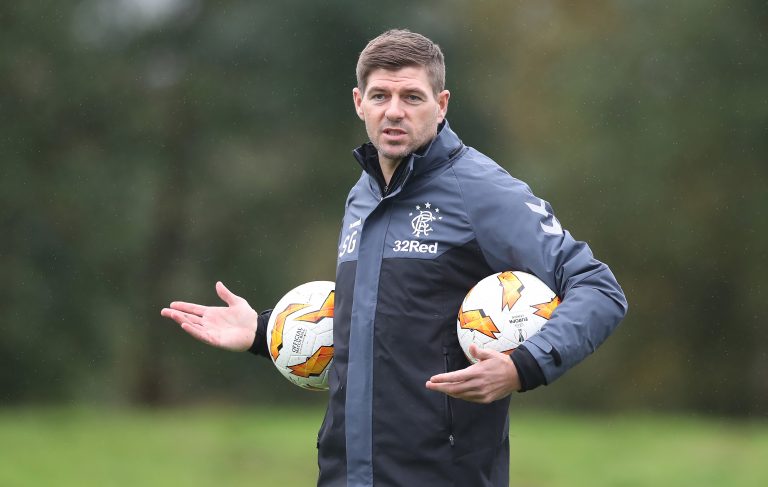 A lot has been made of the youth player exodus recently, particular the move by Dire Mebude to Man City.
This one certainly interested us – Rangers have spun it as a positive, suggesting that the fee earned on him has turned a profit and was lower than the outlay in total for other youth signings like James Graham in particular.
But we have to wonder if this is another Billy Gilmour episode.
For a team as strong as Man City to want a Rangers kid suggests that kid is very very good – true, he reportedly wanted to switch to City and Rangers weren't standing in his way, but for him to end up at one of England's biggest clubs, just like Gilmour, gives some hint of the quality of player Rangers may have lost here.
Just 16 years old, so one year senior to Gilmour when he left, Mebude is now in the City Academy, from where Rangers got ex-DoF Mark Allen, incidentally, and Rangers have a reported sell-on clause.
But of course, if the lad is good enough to be at City, it's unlikely the Etihad giants will want to sell.
It's just very interesting that Rangers have spun this one very differently to how the Gilmour stuff came out, but we wonder if Mebude left because City were in for him, or because he didn't think he'd get a pathway to Rangers' first team.
We wish him well, but hope this isn't another one we regret.