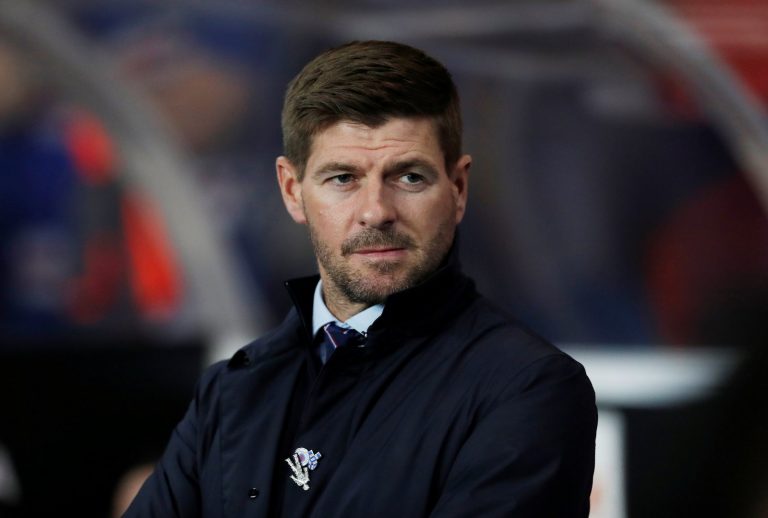 It's easy to feel a touch of sympathy for Jon McLaughlin, after all, the number two hadn't put a foot wrong.
At least, that's what most fans would argue.
We saw it differently, and indeed, Steven Gerrard has agreed.
When Wright's shot squirmed through McLaughlin's legs at Easter Road, it was the big 'opening' he didn't want, and McGregor certainly did, for the number one to get a chance back in goal.
And in Holland, McGregor absolutely seized that chance and showed why he's the number one.
This is the brutal, ruthless side of Steven Gerrard coming in – just one error, one conceded goal by the number two and he's out, simple as that.
Sure, we can whine all day that Tav and Goldson aren't subject to the same rules, but those are rules that don't matter as long as the team wins. They're Gerrard's stormtroopers, get used to it.
But McLaughlin? Soon as he made even a slight glimpse of an error, of letting a shot between his legs, McGregor clutched the chance and showed he's number one and demanded his place back.
This is the Gerrard he promised – that players (mostly) would be dropped if they errored, or didn't deliver – and it's so harsh on McLaughlin but he did make an error, and the club first pick snatched the chance with both hands and is back between the sticks.
It's a great problem to have, two goalies of this quality pushing each other, and it makes the man between the sticks the best to have in there at the time.
But there's no doubt McGregor is the best goalie at the club, in the country indeed, bar none, and if he's in form, and McLaughlin even sniffs in the wrong direction, it's McGregor who will start.
And that's how it must be at a club the size of Rangers.