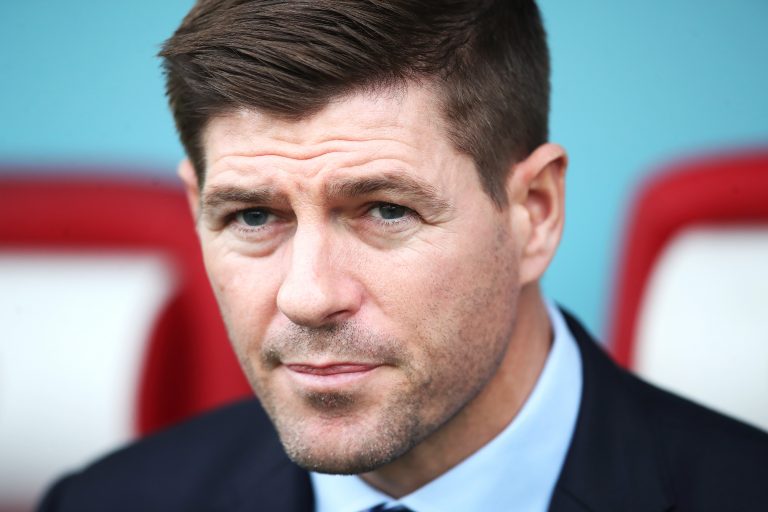 We have to say we're puzzled by what's going on with Jermain Defoe.
Manager Steven Gerrard said a week ago he was nearly back in full training, and then two days later the striker was not only back but ready for selection, apparently.
But instead of getting into contention for a match day place, he wasn't even on the bench.
We're puzzled – why was Alfredo Morelos on the bench before Jermain Defoe?
Cedric Itten was there too, but the wantaway man from Colombia took his spot on the bench and Defoe was not present for the squad at all, and wasn't among the injury crew in the stands either.
After posting on his social media channels that he was back, four days ago, he wasn't involved at all for Utd.
And he's proven his fitness with another update yesterday showing himself sticking a couple of goals away in training, but there was no room for him on Saturday.
With Rangers' current injury blight, it's a little confusing as to why he's not being called on, and although he will be on the flight to Gibralta, we're not 100% sure if he'll play any part.
Of course, he could be on the bench, or even start – but it was definitely puzzling to see Morelos on the bench at the weekend rather than Defoe.