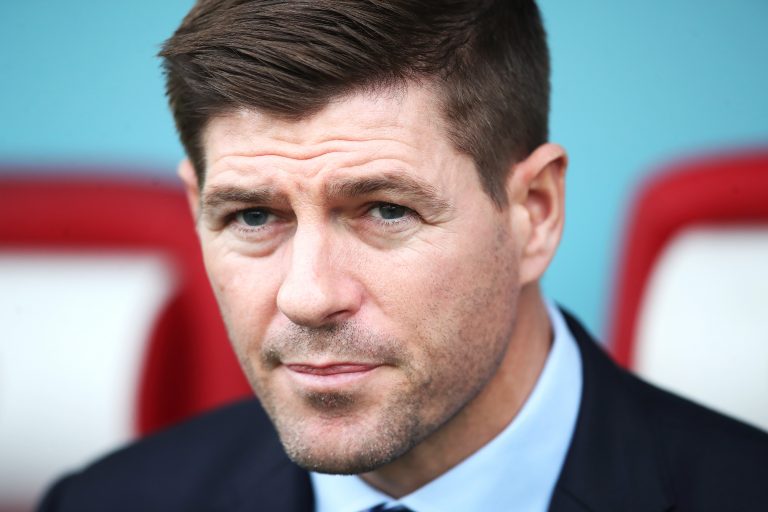 We'll make this one short – as we revealed to you some days ago, Borna Barisic picked up an injury v Portugal and had to get treatment.
Unfortunately the prognosis isn't good, and following his being rested in the subsequent fixture, the Croat is now a massive doubt for Saturday.
It's a big blow – he's in excellent form, and we simply don't know how long he might be out for.
Current estimations have him as a 'doubt' for Utd, but it could be more serious and he could be out for a spell of time.
It's a knee injury, which was what we saw being treated during the clash he suffered with Portugal's Bruno Fernandes.
We sincerely hope he's not AWOL for a period, but we must prepare for the worst.