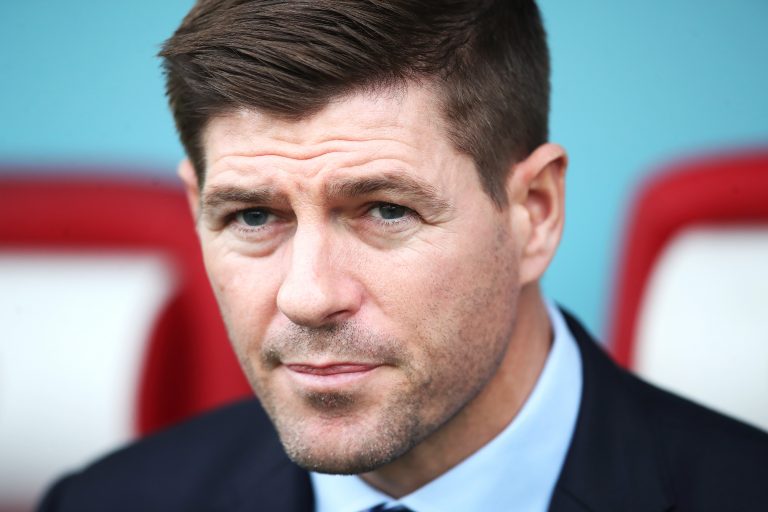 After yesterday's 'revelation' that Leeds United tried to snare Borna Barisic for £8M in August, we're realising a pattern is emerging:
Marcelo Bielsa is trying to rip Rangers players off for well below their market value, and of course he tried again with the same number on Ryan Kent.
Both bids were naturally laughed out of Govan, but we can't help feeling there's a real lack of respect and a massive dose of arrogance in trying to bid £8M each for two players of the calibre of this pair.
Barisic is a regular for the world cup finalists. He is, in every sense, a world class player – if he was playing for a PL side, he'd be valued around £40M+ happily. It wouldn't even be a question.
Then there's Kent – true, not got the international pedigree, but he's young, and he's English, and he's the best player in the SPL on current form, and Bielsa has really wanted him for about two years. Might not be worth quite the levels of Messi yet but Rangers would demand at least £25M.
And yet Bielsa tries to get them for knock off prices?
True, it's business, and you want to get as much value as you can. But there's something slightly insulting and condescending indeed about them failing with an £8M bid for Barisic then thinking it was perfectly ok to bid the same amount for Kent.
Rangers will not sell as if we're a market in some dingy alley, yelling 'cheapness cheapness much much many many cheapness' in some odd foreign accent – our assets are valuable and we will charge that for them if push comes to shove and we have to sell.
So, take your £8M and shove it, Leeds.