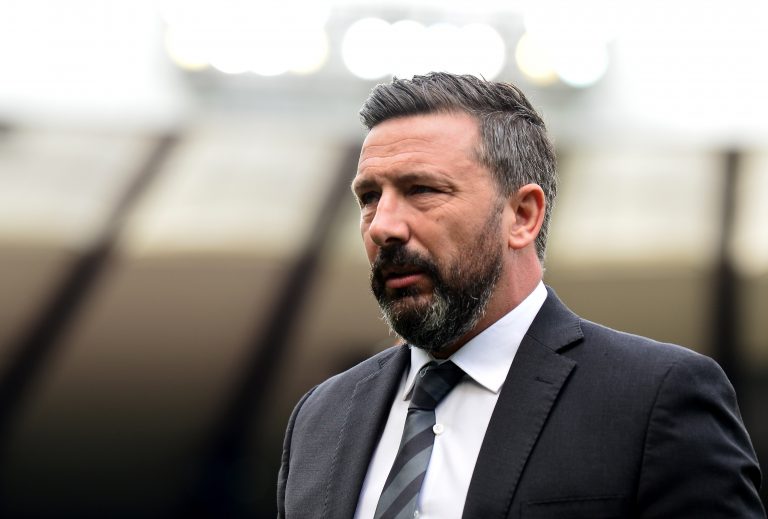 In a slightly non-Rangers piece of news, and trust me, we'll get back on us in due course, Aberdeen manager Derek McInnes has effectively confirmed the SPL is a pile of garbage after confirming Scott McKenna will leave for Nottingham Forest for a reported £5M.
The former Rangers player turned Dons manager and apparent Rangers hater was speaking to the press, and Freudian slipped his way into revealing what he really thinks of Scotland's top flight:
So McInnes, with that final sentence, reveals, as if there was any doubt, that he considers Nottingham Forest and the Championship a massive step up from Aberdeen and the SPL.
Of course, he's absolutely correct, in a rare instance of a clock being right twice a day, but to hear such defeated words that a Championship club which hasn't amounted to a damn thing since its heyday under Clough in another age is in fact an opportunity to improve and get better is a truly damning indictment of the mince that is Scotland's top flight.
When one of Scotland's biggest clubs, arguably its third biggest behind of course Rangers and Celtic, admits it's nothing compared to Forest and the Championship, that's when you know just how rank rotten our hideous top flight is.
And just how woeful Aberdeen are too.