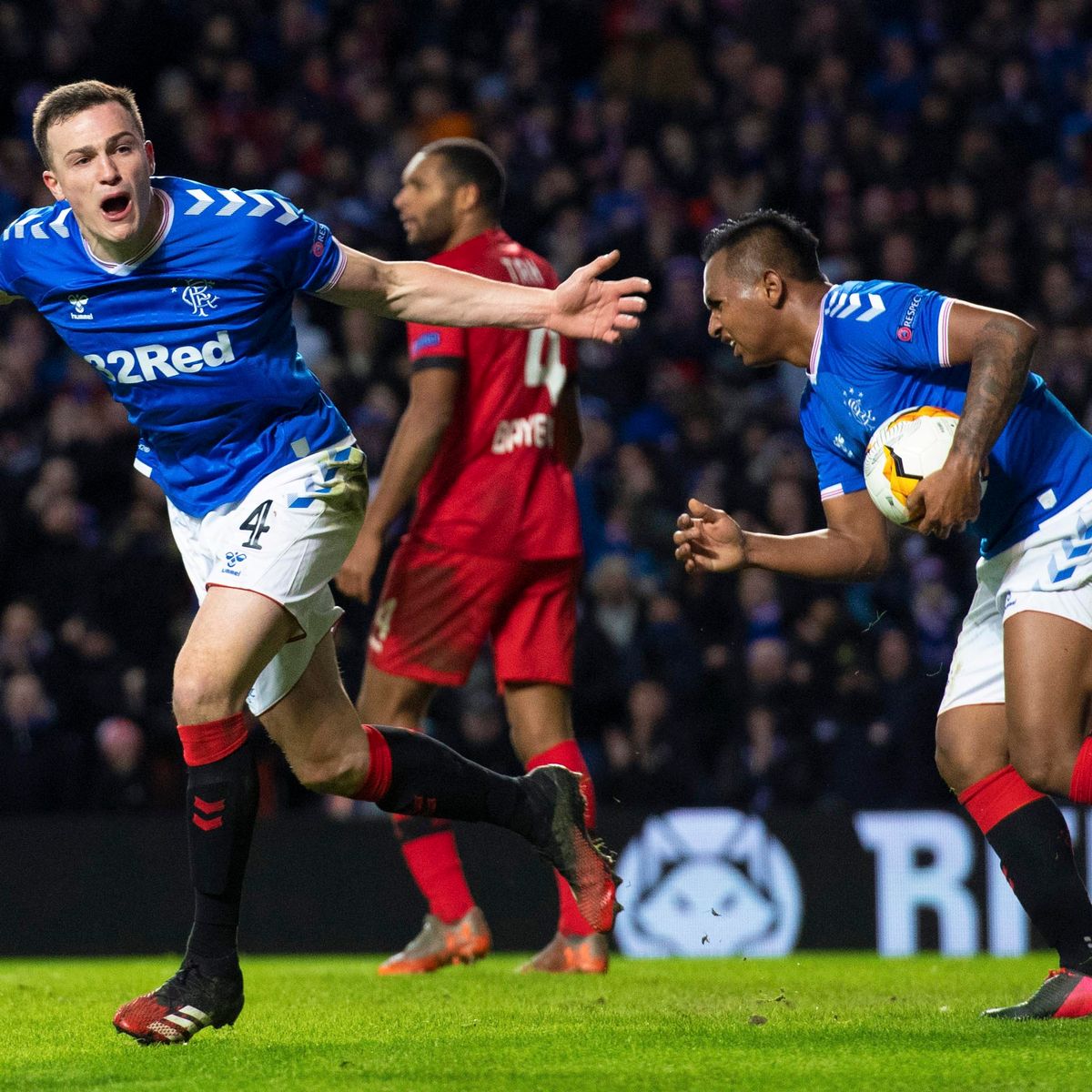 Rangers travel to Bayer Leverkusen this week tasked with turning around a two-goal deficit on the turf of one of Europe's biggest clubs.
A place in the quarters rests on it, and while the majority of fans have absolutely written this one off, Ibrox Noise just haven't.
It's not just down to the potential absence of their best player Kai Havertz, or his unsettled presence, or indeed their appalling form since the resumption of the Bundesliga in May.
It's also down to three other massive fillips which Rangers have in our favour and which make the negativity from swathes of our fans slightly misguided.
1: Rangers are in actual form.
While it wasn't vintage at Aberdeen, it was a tonne better than we've seen against far worse opposition, and Rangers deserve some credit for continuing their fine current form against a very decent side.

2: Joe Aribo's current form.
As well as the team looking decent at the moment, Aribo in particular has absolutely bloomed – he has experience of top class European football now, and with the quality he's showing at present, he is a major obstacle at present. He's a hell of an asset to take to Germany.

3: Steven Gerrard's Rangers in Europe.
This is the one punters are ignoring the most aggressively. Rangers, losing going to Braga (who were a magnificent team incidentally) still managed to turn it around on THEIR patch with a world class goal. Why do Rangers fans constantly dismiss our team's chances despite the evidence to the contrary? Gerrard has an absolute Midas touch in Europe, against quality opposition. Under Stevie Rangers have put away Feyenoord, Rapid, Porto, Braga and other very very decent teams in the qualifiers.
In short, this one isn't a foregone conclusion, not by any stretch.