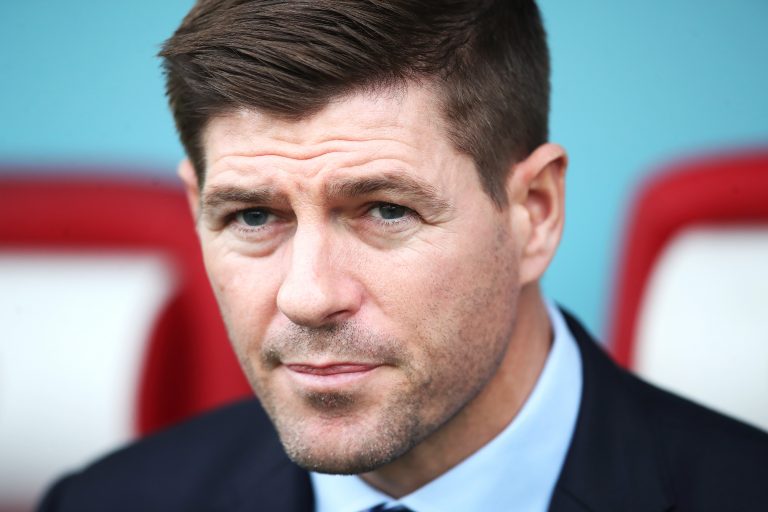 In a bit of an ironic blow, new signing Cedric Itten's injury, which has forced him out of the international break, means Rangers are currently down to just two fit strikers, and one of them certainly isn't in favour at present.
The Swiss international picked up a knock in training and will miss national duty, meaning he joins Jermain Defoe on the sidelines and Rangers are left with just Kemar Roofe and out-of-favour Alfredo Morelos.
As we discussed earlier, the strength of Steven Gerrard's summer work means the squad does have the depth to cope with this, and that Rangers won yesterday without Roofe even scoring does demonstrate that the side can win even without all its full compliment of strikers.
But it's a slightly bitter pill to swallow that we sign two new strikers because of a lack of depth, and now one of them joins the treatment table.
Thankfully the international break will give Itten time to recover and he should be around, hopefully, for Dundee United in a fortnight, but the irony of losing yet another striker after we signed two specifically to help deal with this is not lost on us.
If Morelos is sold in the next two weeks, Rangers would literally be down to just one fit striker again.
Which would be further proof that football is a funny old game.