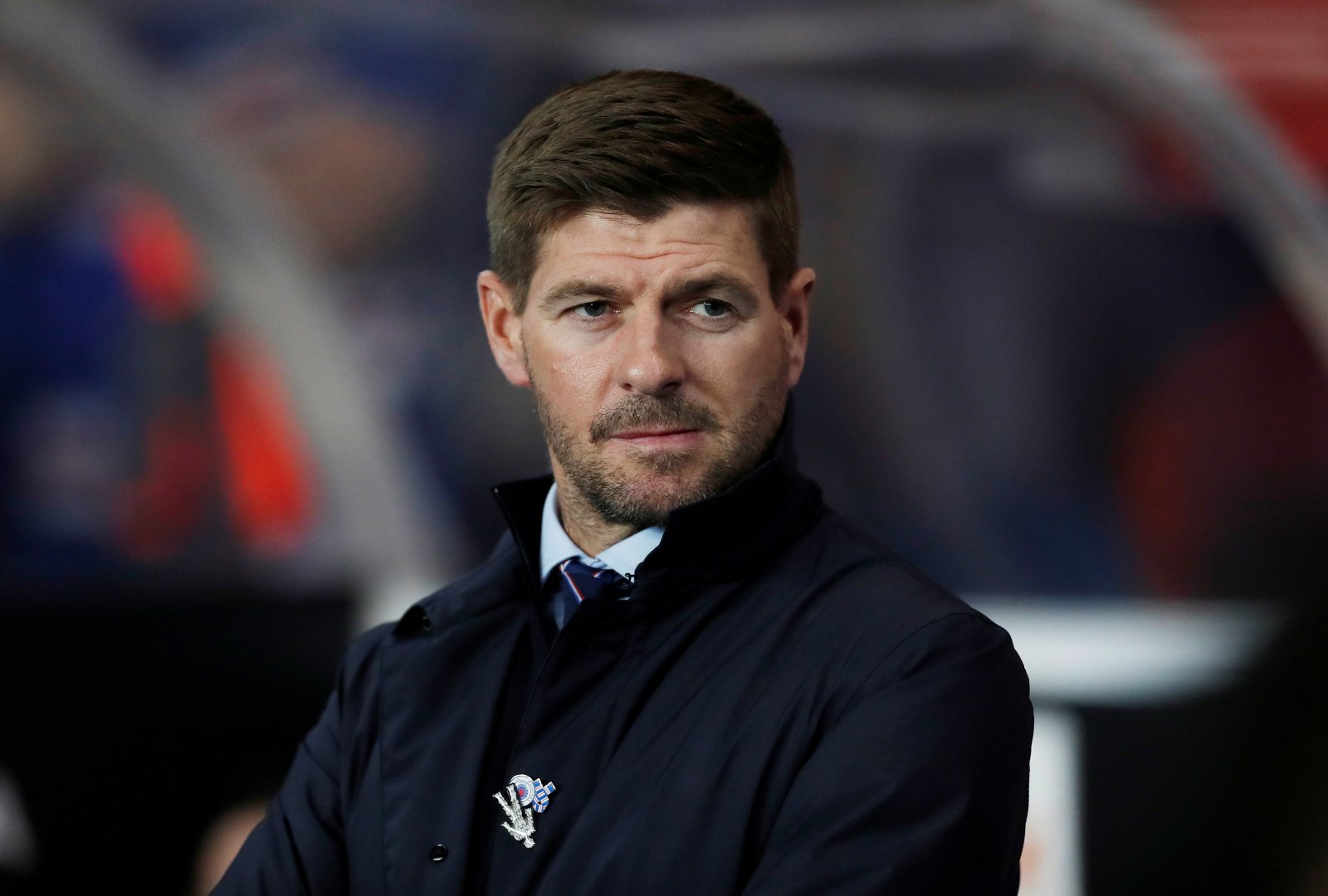 Steven Gerrard's dismissal of Leeds United's £10M bid for star winger Ryan Kent has set the cat among the pigeons over what Ryan Kent's rated worth to Rangers actually is.
Gerrard's comments that the numbers sent were 'way below' the valuation his present employers have for him suggests Rangers value Ryan Kent at around at least £20M, and probably considerably more.
Now, before the usual doom-saying handwringers from our support claim Kent's worth nowhere near that, there are four caveats:
1: He's young, and his stats are actually fairly decent.
2: He's been in good form this season. Alongside Borna Barisic probably Rangers' best player.
3: He's got tonnes of experience of European football.
4: The big one – he's English.
In Britain, being English almost doubles a player's worth by default, because PL teams are willing to spend big cash on them. More than they would on a Scot or a continental player.
It's just the way of the world – Sheffield happy to spend the region of £20M on Aaron Ramsdale, who is technically a Championship goalie.
Kent also has the appeal of being popular with the targeting manager – Bielsa really wants him, and Leeds are now £160M better off for being in the top flight. They can sure as hell afford him.
There is also that further boost of his form, it's certainly pretty good this year. Not explosive, but good enough, and he's worked hard at it.
No, if Leeds want this kid, they're looking at bidding into the £25M range and then Rangers will consider.
English players are worth a fortune. There's no way Rangers should accept below market value.