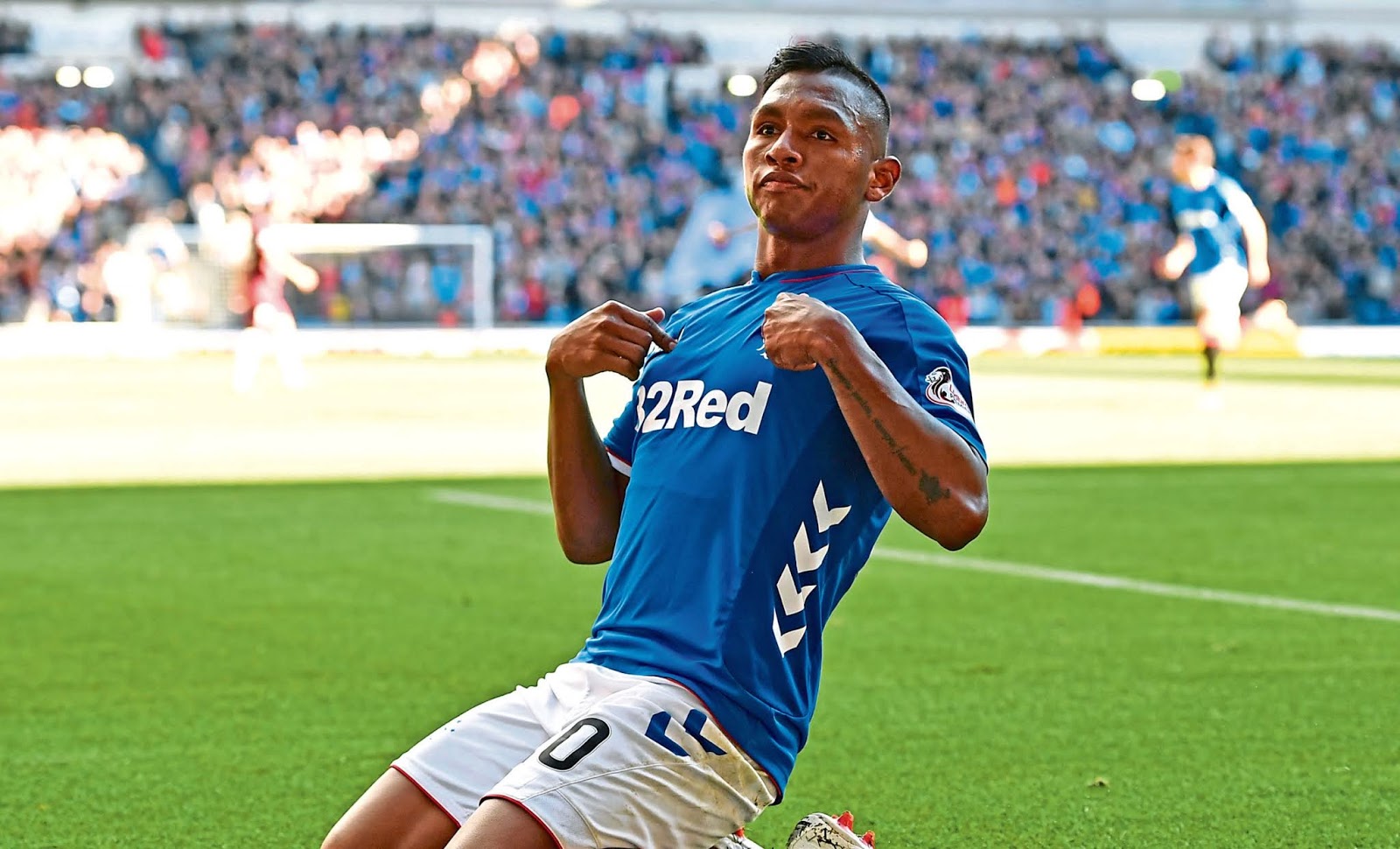 Despite all the hoohah over Alfredo Morelos' future and the arguments against his commitment to Rangers, his statistics yesterday defied all criticism and in fact did suggest a shift from the Colombian, even if he looked like he'd rather be anywhere else.
No one had more shots than him on the pitch (4), no one won more fouls (4), and only Borna Barisic managed the same number of key passes as the front man, with 3.
Despite the body language looking unhappy, Morelos did actually work very hard yesterday, and was professional in his duties, even if ultimately little of what he did was that effective overall, aside the game-winning assist!
Indeed, the opposite side is that despite having 4 shots, he didn't manage a single one on target, so he clearly wasn't doing what he's fundamentally paid to, which is score, or even work the keeper.
He's been off that trail for over half a year now, just not showing the cutting edge up front he used to, but the notion Morelos is lazy and not doing any work now is just not backed up by the numbers.
He remains one of the hardest-working players in the team, and it's the work that's unseen that he gets no credit for.
Yes, we know he wants to leave, and he doesn't look like a content player right now, but professionally at least he's not shying away from putting in the graft.