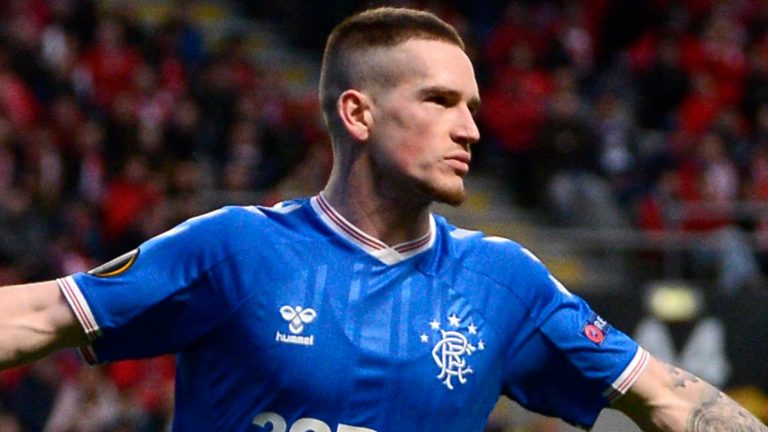 Yesterday a story surfaced about Ryan Kent and Leeds' interest in taking him south. Here's the latest on this tale and what we know.
Leeds boss Marcelo Bielsa is a fan of Kent, and wanted him last summer – he didn't bid enough and Rangers spent the full asking price to secure the winger.
But Kent, during his prior loan period here, had admitted while he wanted to make it at Liverpool, he was open to the move north.
Well, information is that's his stance again – Kent is a very laid back guy off the pitch, even if he gets very frustrated on it – but he is never overly worried about his current status or future, and if an opportunity comes up he's of the mind that he's happy where he is, but also open to the switch.
And that's where he's reported to be on this story, whether it's true or false.
Let's face it, all English players' ambitions lie in the PL, and a giant sleeper club like Leeds getting back to the top flight is an attractive prospect for them.
If there's anything in this, Bielsa has a chance to secure his long-term target, but there's a caveat:
Rangers are hardline on it.
Rangers, having invested £7.5M on the ex-Liverpool man, want a big return on that if they're to sell, and won't let him go for even modest profit.
He's a big Gerrard favourite, and his star buy since joining Rangers, and the quoted £10M will not be enough to sell the kid on. Rangers would be looking to around double the original price to even consider the sale.
But, for now, it's a moot point – no bid has arrived and Kent is happy with that.