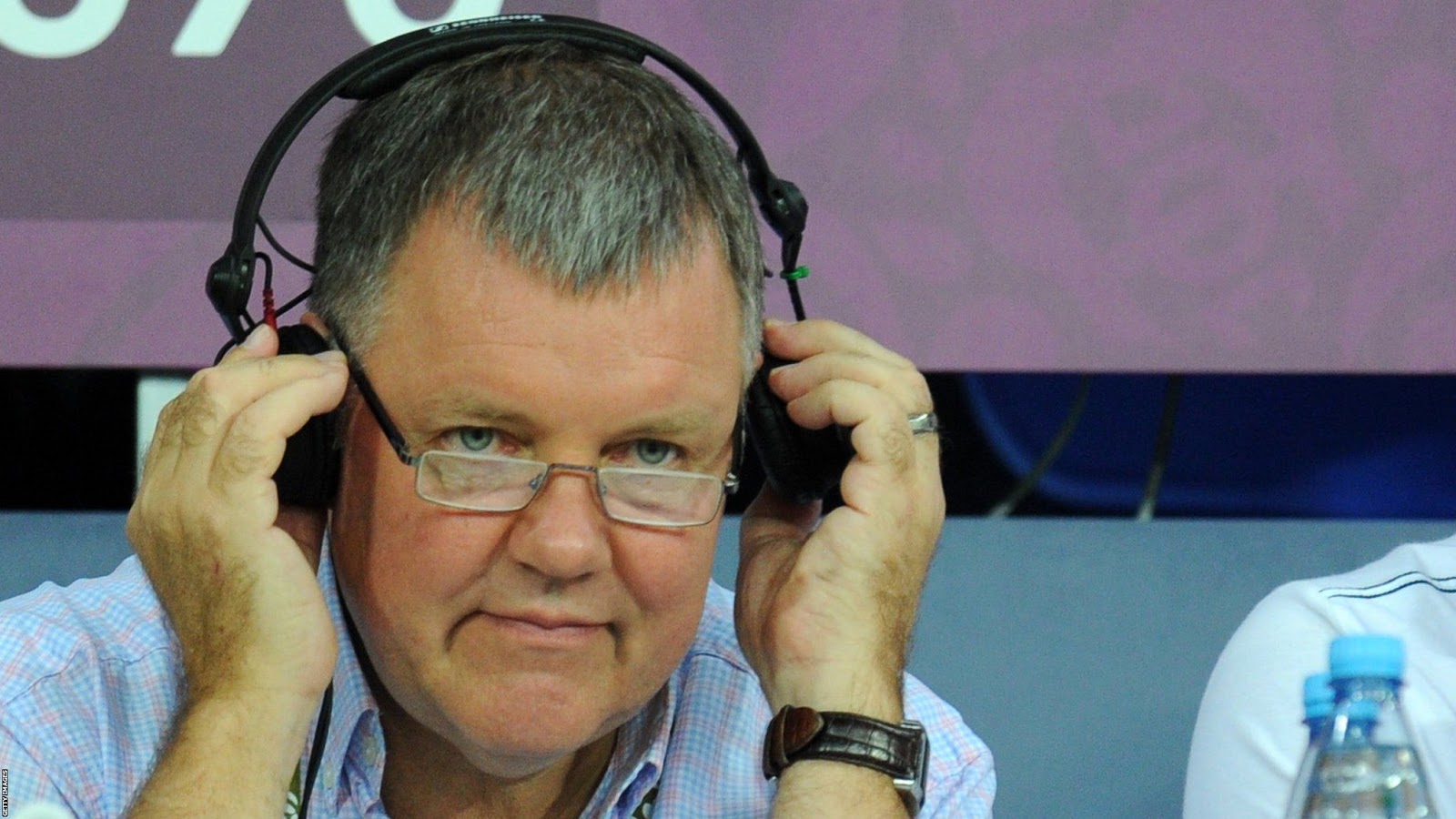 Rangers' announcement this morning of the biggest overhaul to the club's TV channel in 20 years, possibly ever, shows just how seriously Rangers are about restoring a professional approach to what has been an amateur production media-wise for as long as we can remember.
The club today confirmed some heavyweight pundits coming in in the form of Walter Smith and Graeme Souness, while introducing a proper TV presentation again with ex-BT and Premier Sports reporter Emma Dodds now on RTV duties.
Last but not least a well-known commentator will join regular mouther Tom Millar as ITV's former lead man Clive Tyldesley takes the joint reins with the existing comms.
In truth, Tyldesley is not nor never was our favourite commentator, but he is a big name and he won't have been cheap, and we're sure he'll grow on us as the lead man behind the mic at Ibrox, but the signing of him, upgrading of the RTV presentation and addition of Smith and Souness are all massive declarations of taking Rangers TV infinitely more seriously than the club used to.
There's no question the club has relaunched and restructured much of its operations the past few months. From the original confirmation that RTV would get a makeover, to the new crest and new site, to now seeing a proper media lineup behind the broadcast, it's now simply over to the players and manager now to give it all a team worthy of the name and new professionalism.
It's an exciting time at Ibrox, there's a lot of potential, and the win at the weekend has certainly helped keep things motoring along.
Long may it continue.