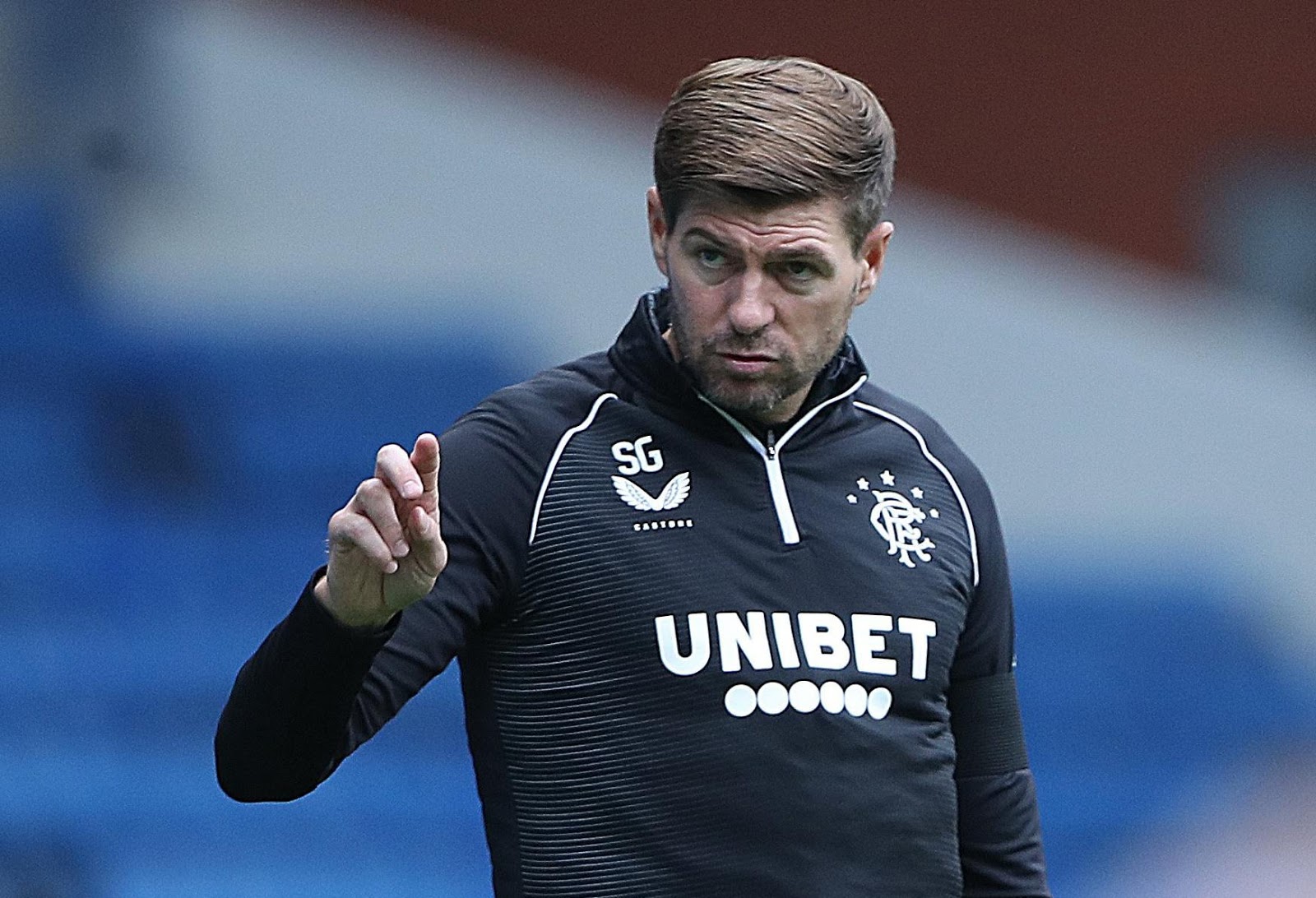 Rangers have tonight rejected a second bid from Lille for star striker Alfredo Morelos, with the Ligue 1 giants bidding £13.5M to bring the Colombian to France.
The first offer, initially said to be somewhere between £6M and £15M, now looks to be closer to £8M-£10M, and the hard bids are starting to rise to the region which seems a little more in the right ballpark.
But, of course, the asking price is £20M and unless a lower bid comes with significant add-ons, Rangers are absolutely clear in playing hardball over their frontman.
Morelos played a far superior 90 minutes yesterday, and this new bid cannot be a coincidence – as we suggested earlier, the hitman is now playing for his move away, having been in a strop for the best part of 8 months, and Lille's improved bid, reported by a respected French outlet, is what he (and Rangers) were looking for.
Of course, the numbers aren't yet hitting the level Rangers want, but the rising pattern certainly merits closer inspection and other clubs remain monitoring the situation.
Morelos' double plus assist yesterday clearly helped boost his price, which may have dipped a bit during his lull, and he'll certainly be hoping the big offer that Rangers want will come in and he can finally get the move he craves.
Of course some fans have the notion that he's changed his mind and might want to stay on, and of course a Morelos who wants to stay is a fine asset, but we doubt it hugely.
We'll see if Lille finally bid what Rangers want.