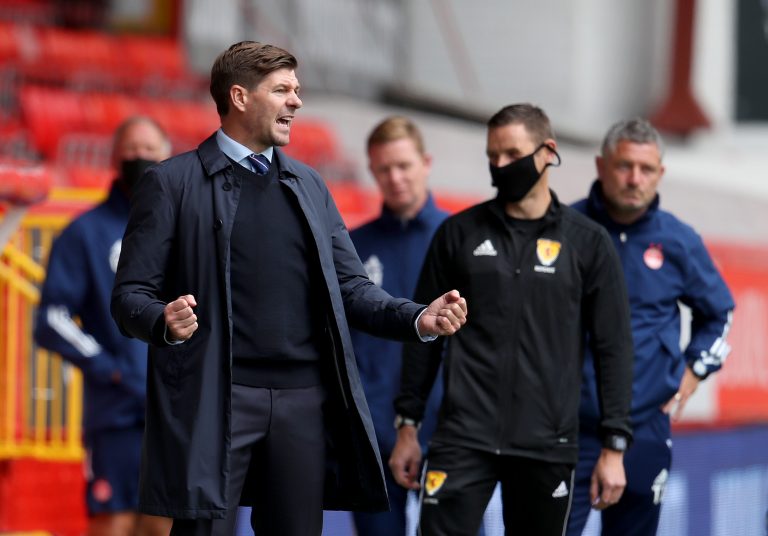 Rangers today equalled a 114-year old record by recording their 6th clean sheet in a row at the start of the season, equalling Celtic's 6-match streak in 1906.
Becoming the first SPL era side to do it, following the most recent record which was 5 by ICT in 2014, Rangers' form is breaking all kinds of records, after yet another clean sheet at Hamilton.
It's more than a touch surprising that even despite Rangers' absence from the top flight for 4 years Celtic still couldn't beat a record set by the mighty ICT, but on only our fourth season back in the top flight after four years away from the SPL, Rangers have shattered the SPL record and equalled the historic one.
Now only Lawrence Shankland-less Dundee United stand between Rangers and creating a brand-new and historic record of seven clean sheets in a row, which would be an absolutely staggering record in every way given the fact we've had to beat long-time adversaries Kilmarnock and Aberdeen along the way.
This would be quite the achievement. We will see if the boys in blue can do it.