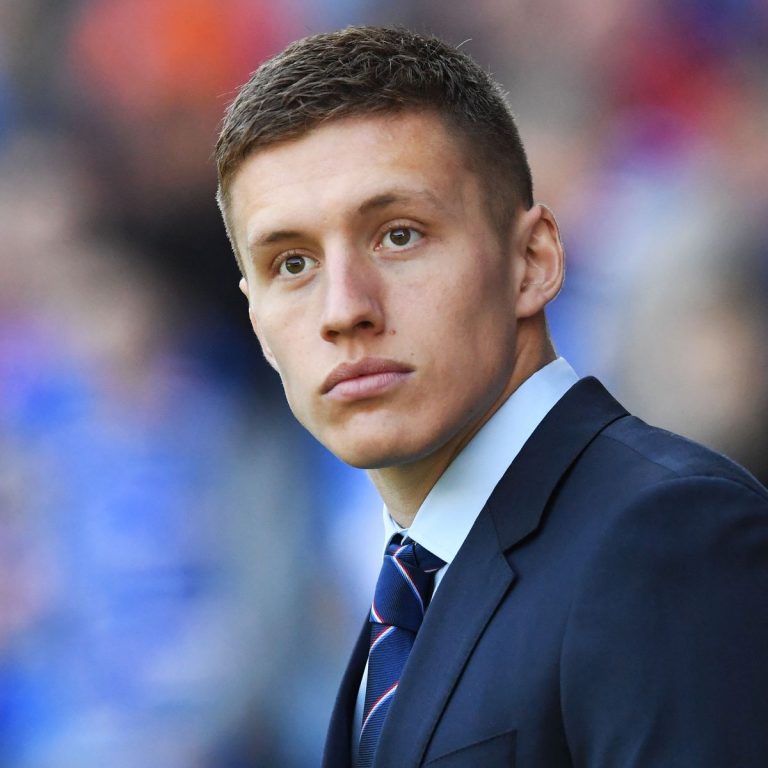 In (probably) our final piece for now on McCrorie and Docherty, we wanted to address the issue of a lot of fans who suggest the pair 'aren't good enough' or 'aren't up to the standard required'.
That has been one of the most recurring lines from their detractors among the support, who think they just don't 'have' it.
The question we have is, how can anyone possibly know this?
Under Steven Gerrard Ross McCrorie and Greg Docherty, excluding friendlies, have managed a combined total of 36 appearances. In Docherty's case those 5 appearances saw 3 assists. But a combined total of barely half a season.
And Docherty of course tore League 1 up with Shrewsbury, relegation fodder, equally or superior in stats to Joe Aribo, of promoted Charlton.
Where, exactly, is the logic here?
McCrorie managed 31 outings under Gerrard, proving himself a useful member of the squad in those matches, but was wasted at Portsmouth and that loan helped no one. Meanwhile Docherty's assist and goal rating for the past 12+ months are 63 appearances, 19 assists 13 goals for Rangers, Shrewsbury and Hibs.
None of this really adds up, but in terms of Docherty, why is he being dismissed when he's never even played a role under this manager?
We feel like, not unlike the manager, some fans just like some players more than others, and it doesn't matter what the facts and stats are, that is the way it remains.
It's a pity both will leave, we feel they both had a lot to offer, but that will never materialise.
Because 'they're not up to required standard'.
Apparently.